Reyes: I Don't Need Real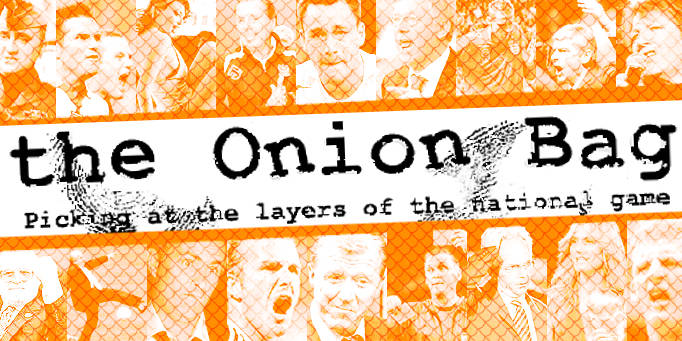 Arsenal star set to retire on Nigerian fortune
Under fire Arsenal youngster, Jose Antonio Reyes, has rocked the football world by claiming he could retire from the game all together, following sensational revelations in the press that he was ready to quit the north London club and return to Spain.
The Spanish striker was stung by criticism directed towards him after being duped by a radio station into believing he was being tapped up by Real Madrid. "I don't need to join Real," he said defiantly. "Soon I'll be rich enough to buy the club!"
Yours for a tenner
According to Reyes he is in negotiation with one Dr Julius Limbani, a former government official from Nigeria. It transpires that Dr Limbani is trying to remove US$898 squillion locked in government bonds in the national bank. All the young Arsenal striker has to do is stump up £10,000 in 'administration fees' for a 25% share.
"It's been an amazing week for me," he continued. "I have also had phone calls this week telling me I've won the Canadian Lottery and I've also won a mystery prize that could be a holiday, a car or a cash prize."
Dear Santa
We asked what his team-mates thought of his good fortune "Their attitude towards me will change. No longer will it be me who goes to the shop after training to get the striped paint and a bag of sparks for the grinder."
Reyes believes that even if things don't go his way he will still have a long and successful career at Arsenal, he also believes that his national coach, Luis Aragones, is not a racist and that Father Christmas is real.