Savage: I Quit Rugby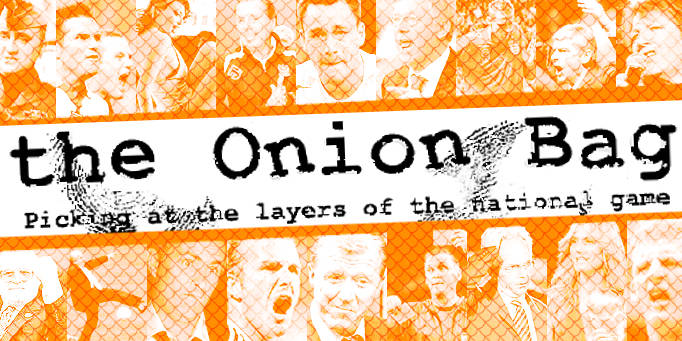 Welsh hardman has had his last ruck
Though most of Wales was dancing in the street this weekend one noticeable exception wasn't joining in the celebration. The welsh rugby team's first grand-slam in 27 years brought sneers of derision from one Robbie Savage.
In a statement released through his agent, Savage savaged the Welsh RFU and signed off stating that his omission from all of the team's victorious six nation matches had left him in no doubt that he would not play international rugby ever again.
Best Mate
The statement came just days after a similar hissy-fit following his exclusion from the Welsh football squad for the upcoming World Cup qualifiers.
The flaxen-locked midfielder, who recently moved to Blackburn because it was a mere 86 miles from his home town of Wrexham rather than the horrendous 84 miles from Birmingham, has struggled to find his way back into the Wales squad since his best mate Mark Hughes quit to manage Blackburn.
Oliver Postgate
The squad itself is thought to be the strongest that current manager can name. However Savage obviously didn't take kindly to coming second place to new squad members like Charlotte Church, the bloke who did the voices on Ivor the Engine, a leek and a slice of Welsh rarebit.
This isn't the first time Savage has done something like this. In 2000 he quit being romantically linked to Michael Douglas following the aging Hollywood star's decision to marry Catherine Zeta Jones.