Uefa And Jose In Mid East Peace Row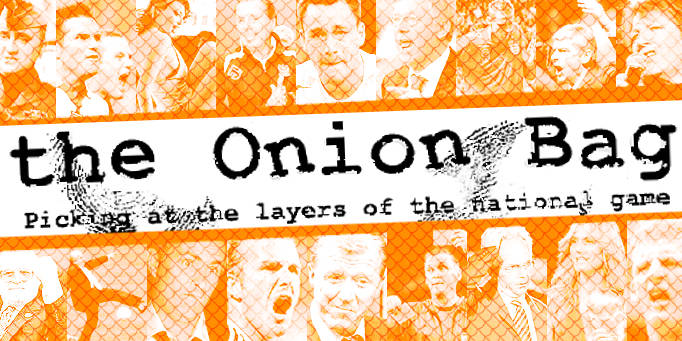 Soccers latest intifada threatens independent Palestine State
Chelsea boss Jose Mourinho has been labeled a peace wrecker after his trip to Israel to take part in a
football match between Israeli and Palestine children
.
European football's governing body, UEFA, recently accused Mourinho as the
enemy of football
by their Chief Dave Lee Roth. Now they have accused Blues' Portuguese coach of trying to wreck the peace process with his appearance at the match.
Racist
"Mourinho's presence at pointless left wing kiddie matches is a cynical attempt to cast himself as a compassionate individual with a strong sense of moral responsibility, and desire to use his position to aid the cause of peace in one of the worlds most dangerous and contentious regions." Roth crooned to The Onion Bag's sister website
Al-Onionbaggia
. "While at the same time making us look like a band of small minded, pedantic, faceless goons who'd rather punish people for having a go at fat, corrupt officials than punish racists."
Jump
Mourinho, meanwhile, showed characteristic cool regarding UEFA's most recent outburst.
Al-Onionbaggia
caught up with the Premier League leader outside a Tel-Aviv gentleman club at three o'clock this morning. "The ramblings of inane former rock stars masquerading as Uefa officials is of no interest to Me. I am only concerned with the bringing together of two warring factions in the universal language of the beautiful game. By the way, I saw the referee take a bribe from the Israeli coach. I swear it is true."