Ballack Shatters Children's Dreams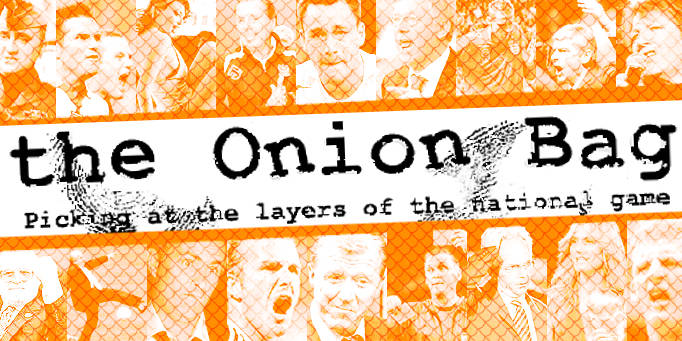 The Magic Kingdom? - Not so Magic Anymore
Chelsea's German red card villain and uber-midfielder has caused a storm amongst 5-12 year olds (and middle aged women old enough to know better with their stupid soft toys lined up on their dashboards, for gods sake) by purchasing and relocating Cinderella's Magic Castle from EuroDisneyLandWorld in Paris.
The pink palace has been removed from the popular theme park and is being airlifted into the UK by 16 Hercules aircraft next weekend.
"Tuppence, tuppence, tuppence a bag..."
Ballack, sent off
last Sunday
for stamping on Mo Sissoko's leg, had recently complained that despite his £130,000 a week pay packet and an amassed fortune of £275 billion pounds (OK, so we're guessing at that one) he
Can't afford a house
in London.
Ballack is currently dossing in a plasma television box under the bullring at Waterloo station, will be setting up home in a field near Slough, just off the M4.
Be Our Guest
On previous trips to the UK, Ballack visited Windsor Castle and realised what kind of residence he needed. Despite numerous appeals to the Royal Family to sell up, the Royal Family were adamant that they didn't want "some wealthy arrogant German" living in Windsor Castle and refused to sell up.
The Bare Necessities
Asked why he could not live in a normal extravagant, ugly pile like every other overpaid, massively ego'd footballing idiot he said: "I needed sermzink grander. Eet makes me feel at home, mein Fruend, I like to feel like I can run Nekkid in zee Bavarian Foreest"... No really. That is what he said.
Eurodisneyworldland are to replace the lost castle with a new glass and steel structure by Frank Gehry shaped like Mickey Mouse's arse. A spokesman said "Bonjour, we theenk ze previous chateux was a leetle out of date, so we are going all, 'ow do you say, post-modernistique…"