Keep It In The Family...?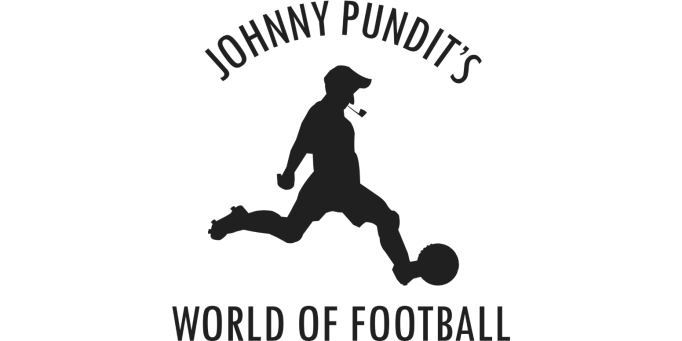 Johnny P investigates, with shocking revelations
Funny old thing, Football. For instance, this week your favourite '50s newshound reveals how nepotism - the scourge of orphans everywhere - is RIFE in the modern game! Read all about it!
Fleshpots
Not only is nepotism rife, sorry RIFE! — it's all happening at one club! Peter Taylor of the Crystal Palace club signed Stuart Green from Hull this week. Not the most dramatic of deadline day deals — but there is a twist. Mr Taylor is young Stuart's father-in-law to be. Good way of keeping an eye on the lad. And let's face it, 'fleshpots of Croydon' sits about as well in the mind's eye as 'fleshpots of Hull', so clever strategy from the England U-21 coach (just): heading off a glamour move to some bigger city of temptation. But wait: after Palace signed Leon Cort, also from Hull, who did they go after? His brother, Carl Cort, at Wolves!
Oh my darlin'
Last season they liked the cut of Stephen Clemence's jib: he's the brother-in-law of one Douglas Freedman, whom I gather plays for 'The Eagles'! The season before they tapped the shoulder of the West Bromwich club for their left back, Neil Clement — who was the son-in-law of their goalkeeping coach, Mike Kelly! And who did Iain Dowie have as his Director of Football? Bob Dowie! Any relation? I should co-co!
Say that again…?
In short, Palace is crawling with siblings and in-laws. It's like Norfolk up there (although the scenery's not so good)! Could be worse: when they still had Andrew Johnson they might have signed Andy Johnson from West Brom. What then? At least they would've been in with a shout of some sponsorship: they could have got those fellahs who make the cotton buds I personally favour; ever so good for JCBing out the ol' ear wax.
Hold the front page!
The more eagle-eyed may notice this week's column is a little less vague than my usual style. Fair cop: I nicked all this off Fothergill, the football correspondent of the Light Programme. Thing is, he may be working for the BBC whilst I'm restricting my appearances (chiefly for tax reasons) to Saga FM but I've got a column, and he hasn't; so in short, dear reader, YOU HEARD IT HERE FIRST.
That's given that Panorama a run for its money.