Mfi Buy Hammers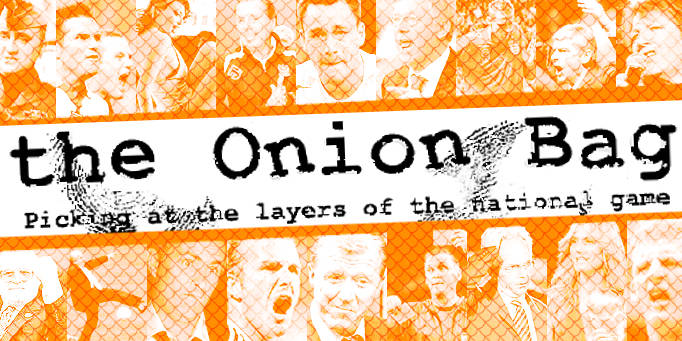 DIY world rocked by furniture sellers
Furniture giant MFI signalled it's intention take on the DIY giants with the acquisition of a consignment of top class hammers.
Foreign imports
For years B&Q and Homebase stores have competed for honours. However their dominance looks to be under pressure as furniture merchants MFI have added premium imported hammers to their line up.
Bang bang Maxwell
The arrival of the
Hotshot 2006 Superstar
claw hammers last week sent shockwaves through the DIY community. The market value for the hammers is said to be much more than a non-DIY chain store can reasonably afford. Only the top stores were thought to be capable of meeting the asking price and a move to one was expected to be made shortly before the end-of-summer-holiday deadline.
This move signal's MFI's determination to become a major european Do-It-Yourself powerhouse in addition to being a big player in collapsable furniture. Industry experts, however are suspicious of the deal and believe that not everything is quite what it seems.
Flat pack four
Rumours abound that the hammers are not wholly owned by MFI and are in fact still part owned by the original vendor, a consortium of shady crooks and Russian oligarchs. "The details and terms of the purchase are undisclosed" said an MFI spokes-wardrobe "We are delighted that such high quality hammers have agreed to join our squad of flat pack bookshelves and cocktail cabinets". MFI chiefs have also refused to deny that they are currently in negotiations with a "world class" work bench with a view to a permanent deal.
No one did
DIY activist Les Dyke is concerned about the precedent that will be set as a result of the deal. "You can't tell me that when they come to sell those hammers MFI will get to keep the money for themselves." she told The Onion Bag "If you ask me something dodgy is going on."