Asbo-lution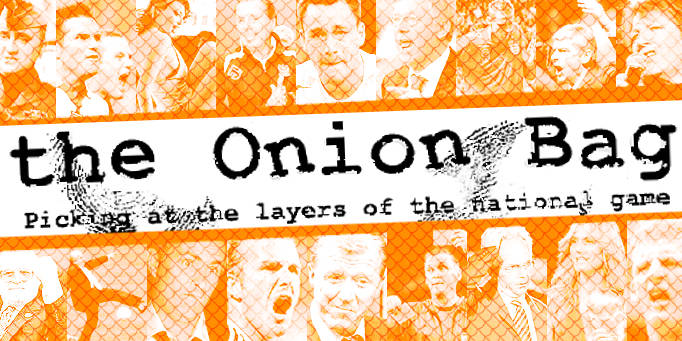 Scousers slap ban on terrorising kids
Liverpool have taken decisive action following last week's Carling Cup exit by issuing ASBOs against any groups of congregating youths.
Romper suits
The shock move comes just days after Rafa Benitez's side was humbled on their own turf by a
bunch of kids in Arsenal shirts
. The visitors, with an average age 19, romped home with an incredible 6-3 victory.
The new order will prohibit any groups of two or more youths congregating near to where the Liverpool team are playing - including the pitch.
Hoodies
Jerzy, an eastern european migrant worker, told the Onion Bag how he was harrassed by a group of boys and rendered incapable of doing his job. "They made me look the fool", he complained bitterly.
The ban is already paying dividends for Rafa Benitez's side as Premiership strugglers Watford discovered to their cost on Saturday. The new restrictions made it impossible for them to form a cohesive defense allowing the Reds to walk off with an easy win.
I wasn't really sure what was going on
Reports that eighties mix-master Paul Hardcastle will be rehashing (again) his 1985 chart topper '19' in celebration of Arsenal's young squad are as yet unconfirmed. However, injured in the line of duty Luis Garcia and Mark Gonzalez, will be receiving their Purple Hearts later this week.