Galaxy Quest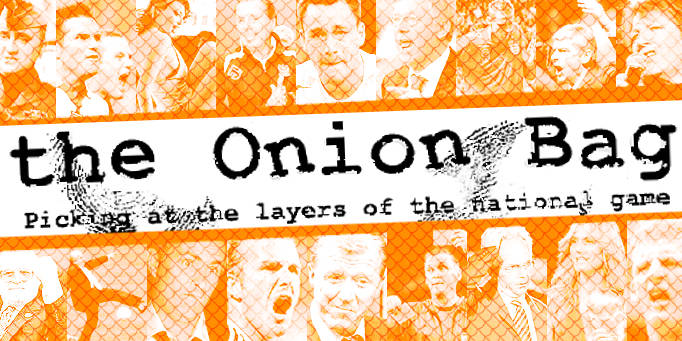 Becks to put the star into Stars & Stripes
Major League Soccer
will be getting more than just a half decent football player when
David Beckham joins LA Galaxy
for $250 million.
LA Cosmos
Brand Beckham are working hard to ensure that once the ex-England skipper fetches up in LA, the whole of America will know who he is.
"At first" says Beckham's PR Guru
Ernesto Cockgroupier
"We hope to get people to see David everywhere they look. We want Joe Six-pack to look see Beckham and say 'get that slack jawed limey off my TV screen. I'm trying to watch the Superbowl.'"
LA Whorey
"After that" he continued "we plan to have him judge a celebrity reality show.
ABC
are about to show a ten week series called
Youtube Me
where minor celebrities go to extreme lengths to get on the tele. Kate Thornton hopes to launch her carreer in the States by taking part in the show. Her act involves a Karaoke version of
My Way
and a jar of sheep semen. I can't wait."
On Galaxy gamedays, a new supporter group will be set up to rival the
Galaxians, the LA Riot Squad & the UFO's
called the
Beckhamistas
. "Using David's contacts in the world of Scientology we hope to coerce or brainwash every non affiliated Galaxy fan at the
Home Depot Centre
into joining our cult... I mean club"
G Force
Also, production has started on a Saturday morning cartoon series starring Beckham called
Beckeroo Banzai
. The show will actually be an edited version of the seminal Japanese manga masterpiece
MeGoDefIk8
. "We will remove the scenes with swearing, violence, sado masochism and mass sexual congress" said Cockgroupier "and replace them with a cute little robot called
7beck7
who will fill the gaps in the story"
TalkSport
Meanwhile, back in Europe, other fading soccer legends are hoping to join America's rival club's as marquee players. Ronaldo is oiling himself up for a spell at
FC Dallas
, Luis Figo plans a run down the
Colorado Rapids
and Zinedine Zidane is set to bring back the
Tampa Bay Rowdies
. "Does anyone have Rodney Marsh's number?" he asks.