Offside Rule Chaos Brings Change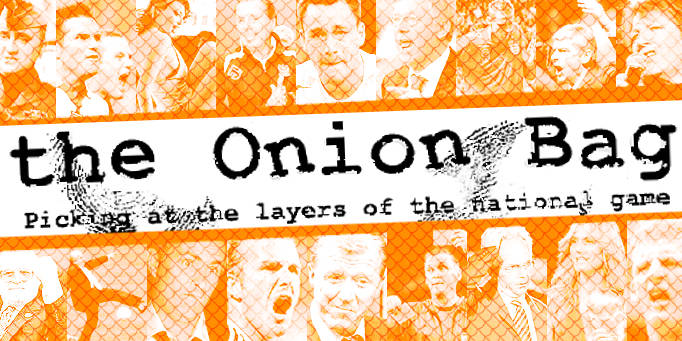 new rules introduced to make things clearer
Following recent
mayhem
surrounding use of the offside rule, The Football Association are proposing some new rules to bring clarity throught the medium of disco.
Happy Talk
After all night discussions at SoHo Square in London's fashionable West End, FA bosses have decided that any player must
prove
they are not interfering with play by performing a bad wedding disco song (with actions).
Push Pineapple
A spokesman for the FA told Bag reporter Larry Gak, "we have been trialing the system in the championship with certain teams. They've managed to incorporate the dance routines into their training session and we have seen
no discernable negative effect.
Barnsley, Leeds and Southend have all been very happy with the work we have been doing."
Its Party Time and not one Minute we can Lose
Trials have now been starting in the premiership, with top strikers rehearsing
Night and Day
to get their moves in shape for the 2007-8 season. Some players are not keen and are pointing the finger at FIFA for lack of clarity in the latest ruleset. The FA spokesman said "we prefer to
blame it on the boogie
".
Dancing Queen
Head Honchos at the FA have high hopes for the system. However, they are being realistic. Our source said "we know these things are not always a success so we have a fall back option... Fancy Dress."