Grass Roots Football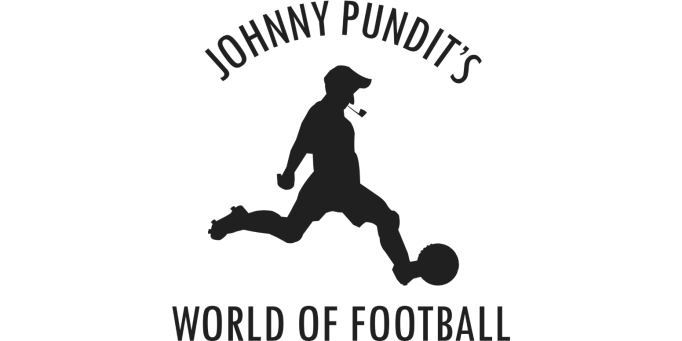 Pundit remembers a gentleman of the turf
Funny old thing, Football. For instance, groundsmen. They're a curious breed. Gnarled as old oak, most of 'em — and with a similar sense of humour.
Walnut
I remember one turfsman at Stoke City, must have been early fifties, name of Mahogany Murgatroyd. "Mahogany" because the outside life had left him a rich dark brown colour, soil ground into the lines of his face, so that he closely resembled a walnut onto whom someone, in the interests of experimentation, had grafted a body. Anyway, old Mahogany was a typical groundsman of the time: curmudgeonly, monosyllabic, and routinely offensive to the human conk. In short, he whiffed to high heaven.
Tea trolley
That season, he had a tough time of it. First there was a drought; then heavy rains, leaving the pitch not knowing whether it was coming or going. Mahogany worked all hours to rescue his beloved turf, and when they told him they couldn't afford to leave the floodlights on any longer, he worked into the small hours by the light of fifty candles trundled out on a tea trolley filched from the players' canteen. He'd just got the Victoria Ground grass back up to scratch when the night of the FA Cup quarter final came round…
Pongo duly converts
We were playing Leicester City. Neither side gave any quarter. It was a hard-fought 0-0 draw. Until I was tripped in the 90th minute, and the ref pointed to the spot. The crowd went wild; Pongo Pomeroyd stepped up and duly converted; and we ran to celebrate with the wildly cheering crowd.
Livid
Unfortunately, we were pursued as we did so by Mahogany, bearing a garden hoe like an assegai. Pongo had scuffed a scab of grass up from Mahogany's beloved turf, and Mahogany was livid. Pongo ran past the crowd and kept going, out of the ground and up the street, with Mahogany in hot pursuit. Halfway up the high street Mahogany dropped dead of a heart attack. City paid for his tombstone. It read: "He died in pursuit of perfection." Pongo, who had a talent for misunderstanding things, was quite chuffed.