Mind Games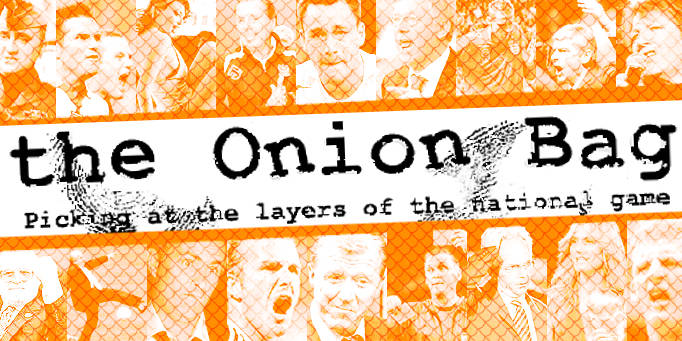 Gloves off in mystic international battle
England chiefs have been quick to react to the news that
Uri Geller
will be using his magical powers to engineer a defeat in their match against Israel. In a bold counter plan, the FA have assembled their own army of practitioners of the Dark Arts.
Powerful on weak-minded
Geller shot to fame in the seventies when his ability to bend spoons made him a household name. His mesmerising ability to make common tea spoons twist to his whim, astounded naive TV audiences - until he was exposed as a fraud during a Noel Edmonds "Gotcha" stunt.
This is not the first time he has influenced the world of football having helped Reading to success and helped
England to not win the World Cup
.
Joey who?
As soon as news filtered through that Geller was working for the Israeli team, strange unexplainable incidents started to occur: it is feared that Steve McClaren's mind has been altered as has seemingly forgotten about Gareth Barry and Joey Barton.
"Everything is under control," a surprisingly cool Brian Barwick told intrepid Onion Bag reporter Larry Gak. "We've already replaced all the spoons in the training camp with plastic ones. They won't catch us with our pants down."
The FA chief then went on the offensive: "In retaliation for these dirty tricks we have assembled our own team of masters of the occult: TV mind-bender Derron Brown; ghost hunter Derek Akorah; astrological seer Mystic Meg; and of course, Eileen Drewery."
Bold claim
Sadly though, all this could be too late. Using her powers of clairvoyance, Mystic Meg has told us that she foresees England will put in a couple of turgid, lacklustre performances in their upcoming internationals. Truly amazing.