Premium Rate Pearce Poll Pulled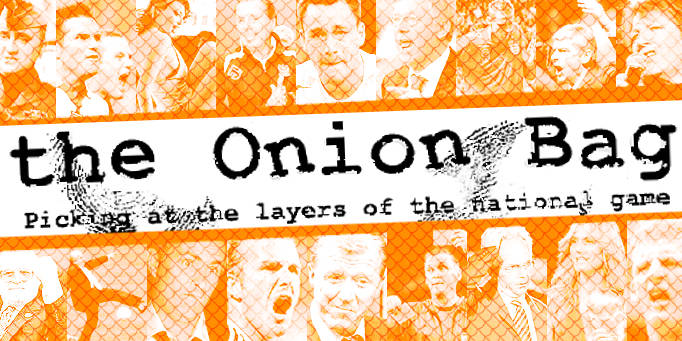 Phone vote scandal uncovered
A premium rate phone-in that was to decide Stuart Pearce's fate, has been pulled because of irregularities.
Newspaper reports stating that Pearce may be sacked depending on the reaction of the City supporters after yesterday's FA Cup Quarter Final at Blackburn had started off as a phone-in poll with fans paying a whopping £1.50 per call.
Big unit
City supporters had been calling since last Thursday, eager to have their say over a manager who has steered the club to the last four of the FA Cup and the Premier League. Many were lured by the prospect of winning a low fat lean grilling machine endorsed by an out of work boxer who is still pretty big so the Onion Bag won't mention his name.
Basic ICSTIS
However, the premium rate dudes at ICSTIS received a tip off from a Mr S Wigley of Manchester who claimed that the phone in was dodgy. Upon dialling the number, a recorded message would ask a simple question: "Should Stuart Pearce be sacked?"
The problem was that the automated answering machine only allowed three seconds to leave your answer and those gullible enough to be taken in by such a racket were too stupid to type in the very straightforward answering sequence of 1 for
Yes
or 21957203k5f7Y for
No
Disenfranchised
When an eligible winner could not be found, the pollsters decided to make some up. Famous names from City's past were plucked out of the air. Both Joe Corrigan and Tommy Hutchinson were presented with electric grills. Most embarrassingly of all was when Pearce himself found one on his desk on Saturday morning. He'd voted yes apparently.
Pulling off
Amidst similar scandals on TV, Club officials had no choice but to pull the poll. Instead supporters were asked to voice their feelings free of charge during the Blackburn game. All they had to do was pay a modest admin fee for entering the ground, thought to be around £30.