Spain In The Ast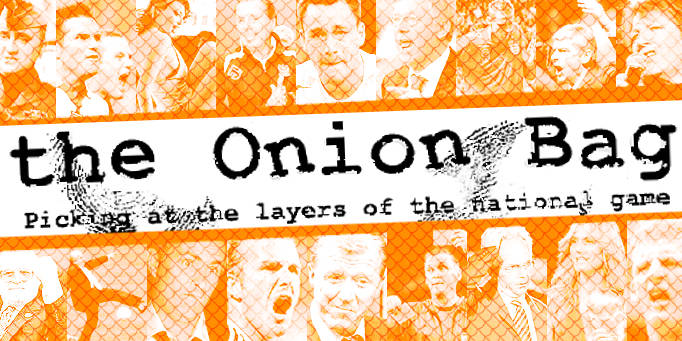 Benitez rules out move for Villa
Liverpool's satirical manager, Rafa Benitez, last night moved to quash rumours he was about to make a bid to sign Aston Villa. Since Villa's outstanding performance in this summer's European Championship, where they finished as top scorer with 4 goals, it has been widely expected that Benitez would move during the summer to sign all of their players. But now, a more circumspect Benitez told our Spanish football correspondent Larri Gaq that he expected to be priced out of the market.
Ricky Villa
"The price they ees quote me, ees crasy", Benitez explained. "They want many many millione and alla ma full-backs!". Benitez now seems likely instead to target David Villa, the Birmingham-based Valencia striker who finished sixth in the Premier League last term. This has, however, seemingly put him on a collision course with Villa's irascible manager, Martin O'Neill. "They tell me that everyone has his praice and that is probably true in terdeagh's transfer market," glared O'Neill, "but what Liverpuhl are going to have to consider is that David Villa is the captain of David Villa and David is a player that we at David Villa want to keep".
Bignor Roman Villa
With an impasse likely in this saga and the new Premier League season just a month away, Benitez seems likely to be forced to explore other avenues in the transfer market. Using funds from the £14.8 billion sale of Peter Crouch to Henry Cecil's Yard, he is widely expected to make Liverpool player Gareth Barry his first summer signing. Benitez - known to want to add a bit more steel to his 15-man central midfield with one eye on a title challenge - is known to be an admirer of the England player, likely to be a snip at £47 million plus Gary Ablett.
Cruella de Villa
Also keen to give himself extra options up front to partner 93-goal hitman Fernando Torres, Rafa is looking at the possibility of signing Romania legend Adrian Mutu from Fiorentina. Mutu, who is noted for being able to score wherever he finds himself, may be keen on the prospect of Champions' League football in 2009. However, a potential stumbling block is Liverpool chairman David Moores' unwillingness to also bankroll a move for Mutu's permanent companion, The Pissy Bum Only He Can See.