Raul Of The Rovers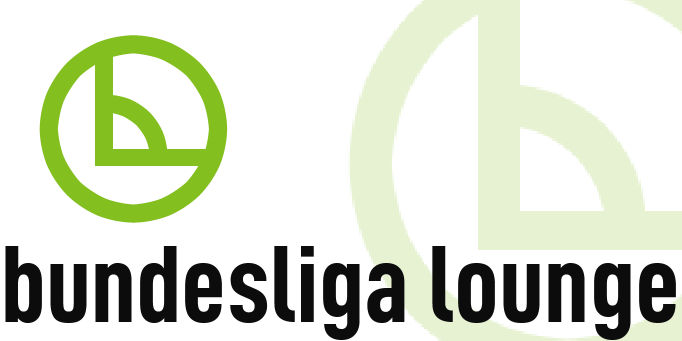 OK, so this comparison is a little loose but stay with me. I watched Hertha Berlin versus Schalke thinking about how Teemu Pukki's story seemed like it was out of Roy of the Rovers. This phrase 'out of Roy of the Rovers' is usually linked to anything that you think is pretty special, unusual...or just damn right spectacular. Because in Roy of the Rovers, nothing was out of bounds in terms of bending the rules of what should be possible. For those of you not familiar with Roy of the Rovers, here is a very brief overview.
Roy of the Rovers
was a very long running English football comic which mainly followed the fortunes of fictional striker Roy Race. Roy was a player for an awfully long time, and led his team Melchester Rovers to no less than 33 titles. As a fictional character Roy played unbelievably for around 40-years (partly as player manager), scored more goals than anyone else, won more titles than anyone else...he was something special, even if he was the work of someone's imagination.
I was a big reader of Roy's exploits as a child, in-fact it was about the only thing that I did like reading. I have to thank this comic a little for my love of the football soap opera, because in Roy of the Rovers the story-lines got pretty unbelievable (sound familiar to modern football?). I'm sure that had it continued, Roy of the Rovers would have been telling tales of (alleged) corruption at FIFA, goal line technology and Russian oligarchs, way before they happened in real life. Needless to say, there were some pretty incredible things that happened at Melchester Rovers, but it didn't always centre around Roy. At the tale end of the life of the comic, Roy's boy Rocky had signed pro-terms and had been awarded his Dad's number nine shirt. And this blond haired boy Rocky, somewhat reminded me of young Schalke striker Teemu Pukki. Rocky was not the finished article, but he played with that kind of youthful daring that is always delightful to watch, and that is what I like about Teemu Pukki.
Pukki's story has been told over and over again this season, about how he scored against Schalke three times in the Europa League qualifying round and then was swiftly snapped up by the Royal Blues, like in some kind of football fairytale. So befitting this fairytale, his start for his new club has been pretty good as well. Three goals in seven Bundesliga games is not bad, and at that rate he would be scoring almost 15 goals a season. Pukki has proved that he certainly has pace, great movement and a very good eye for goal. His goals so far have been a combination of running onto through balls and slotting the ball away, or doing like he did against Hertha, and blasting one in from range.
The omens are certainly good for young Pukki because just look at the opportunity he has for the best type of schooling. At 21-years old he has the opportunity to work with one of the hottest strikers in European football at the moment in Klaas-Jan Huntelaar, and the man who really should take the crown of football's real Roy of the Rovers...Raul Gonzalez Blanco.
OK, so Raul couldn't quite hit the heights of Roy with a mere 18 titles, but as the top goal scorer for Real Madrid and the all-time top scorer in the Champions League, it isn't a bad shout. In fact I'd go as far as saying that if Raul bleached his hair, he would be a deadringer for Melchester's favourite son. So if a little of Raul's magic rubs off on Pukki, then there is a chance that he could become a player with a big part in this young Schalke side that have a bright future ahead of them.
With all this talk of football and comic book stories, it is right to point out that they do sometimes cross over. But thankfully for Schalke, unlike Melchester Rovers, there have been no earthquakes at the Veltins Arena, no shootings in the managers office and no members of Spandau Ballet in the starting line-up...but unfortunately for Schalke they also haven't had the titles of Melchester Rovers either. I don't think that it will happen in the playing time of Raul of the Rovers, but perhaps his legacy might help it to become a reality.
By Jon Hartley