The Bundesliga Show Episode 45 - Bayern are Autumn champions elect & Gladbach come a cropper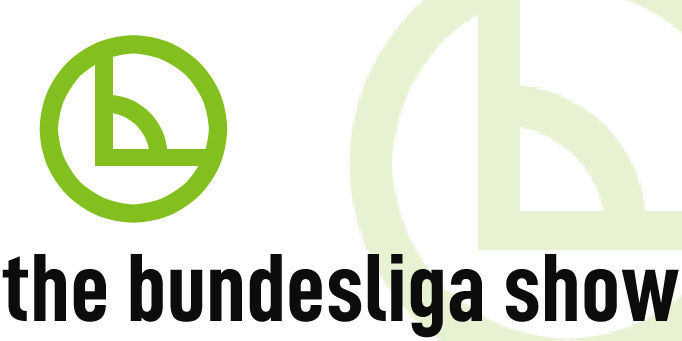 With the penultimate matchday before the winter break out of the way, Terry Duffelen and Jon Hartley, review the action from week 16 in the Bundesliga. It was bad results for Dortmund and Borussia Mönchengladbach as they lost ground on Bayern...but congratulations to Augsburg who are now off the bottom.
Also in the show, a look forward to Cologne v Mainz in midweek, the Europa League and the final matchday.