Season's Greetings and Housekeeping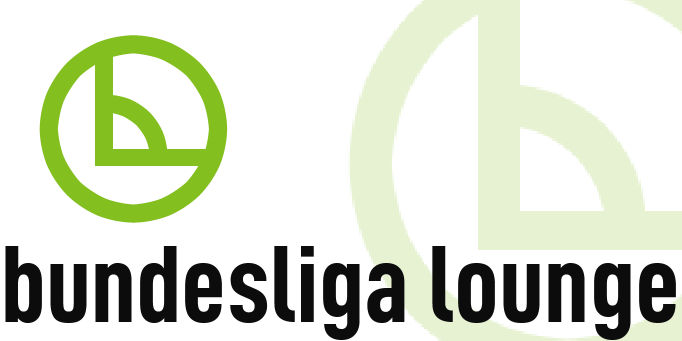 Overthe Christmas period I will be importing this blog over to Wordpress.org. TheURL www.bundesligalounge.com maybe affected as a consequence, during the changeover. Once the change is complete, I'll update this blog with any details of feeds etc.
Jonand I thank you for your support and wish you a peacefulseason. The Bundesliga Show will be back in January.