The Socrates Award 2011 goes to The Real FA Cup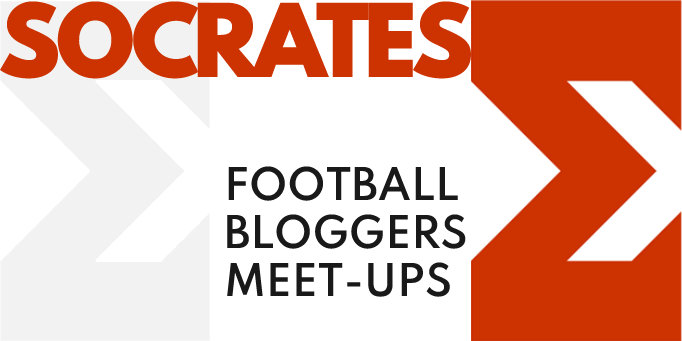 Socrates is delighted to announce Damon Threadgold and Simon Barnett of
The Real FA Cup
as winners of the
Socrates Award
at the
Not One Hundred Percent Accurate (NOPA) Awards for football bloggers and podcasters
.
Damon and Simon were chosen on the basis of their consistently high quality of reportage and commentary on the early rounds of the English FA Cup. Their work is unique in the football blogosphere and the popularity of the site has, we believe, resulted in an increased popularity and awareness of the preliminary rounds of the FA Cup which in turn has had a positive impact on the attendance at non league grounds. Few football blogs have made a contribution to the grass roots of the game and their site was the only one considered for the 2011 award.
The award was presented to Damon by Gary Andrews at the NOPA Award ceremony on 15th December. A full list of NOPA Award winners is available
here
.
Socrates would like to thank Picklive for organising the event which was for the benefit of
DS Active
, providing sporting opportunities for young people with Down's Syndrome.