The Bundesliga Show Episode 46 - Bundesliga Show & Blitz Superpod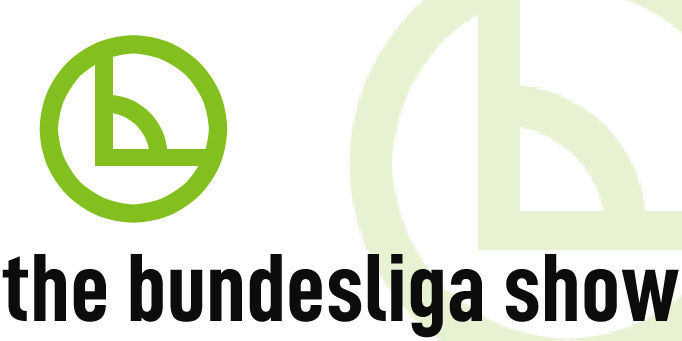 Its the last pod of the year and it is a huge one to finish off 2011...The Bundesliga Show and Bundesliga Blitz podcasts collide in London.
Terry Duffelen
and
Jon Hartley
from the Bundesliga Show are joined by
Matt Hermann
and
Mark Hallam
from the
Bundesliga Blitz
, and if that wasn't enough European football Journalist
Andy Brassell
also joins the pod.
Included in this bumper pod, a review of matchday 17 and a look back at a fantastic first half of the season in the Bundesliga.