Kaiserslautern Must Look to Walter for Inspiration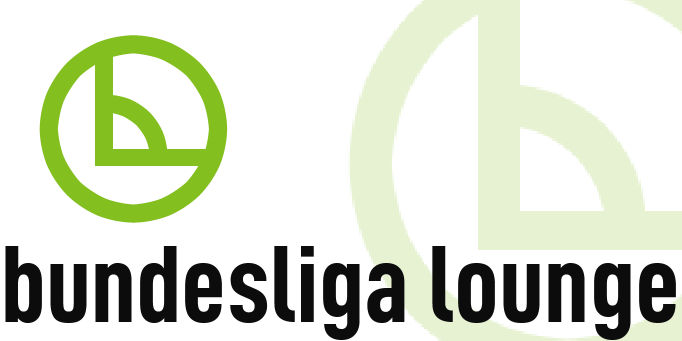 Archie Rhind-Tutt takes a look at the Bundesliga's bluntest attack force, Kaiserslautern. Why are goals so hard to come by on the Betzenberg?
Glance at some of the players who have pulled on the blood red of Kaiserslautern. The likes of Michael Ballack and Miroslav Klose played in the South West of Germany. There is one more prominent than those two and in fact, all others.
Fritz Walter is a name which will get any German football historian purring with delight. Depending on whom you believe or what you've read, Walter is the best forward Germany has ever had. He may not have soured as many goals as Gerd Müller and Miroslav Klose, but he captained and inspired Germany to their first ever world triumph in 1954 under the tutelage of Sepp Herberger.
Fast forward to present day and Kaiserslautern are in a relegation battle. Playing at the Fritz Walter Stadion, they have the worst attack in the division, something of an irony considering the attacking players who have played for the club.
[caption id="" align="aligncenter" width="320" caption="Fritz Walter - Captain of the 1954 World Cup winning German team"]
[/caption]
It is perhaps naive to expect every side from the Betzenberg to be goal crazy just because Fritz Walter played for them. Nevertheless, with Marco Kurz's side occupying the relegation play-off position currently, it is apt to highlight the problem.
Last season, Kaiserslautern finished in an impressive 8th place and considering this was their first term back in the Bundesliga for four years. To replicate this achievement was always going to be tough and Kurz's side are similar to Mainz and Nuremberg in this respect, having lost key players who played big roles in their success last season.
The greatest loss for the Die roten Teufel (The Red Devils) was Srdan Lakic to Wolfsburg. The most painful aspect of his move to Lower Saxony is that he has hardly played since arriving in the summer. His move was agreed to prior to the arrival of Felix Magath and has not found himself in favour with the disciplinarian coach.
Lakic played a vital role in lifting the Betzenberg outfit into the top half last year. He scored 16 goals in his only year at the club. In contrast, with just over half of the season elapsed, Kaiserslautern have only registered 13 strikes.
The main goal supplier is still present in the Rhineland-Palatinate. Christian Tiffert managed 17 assists and was widely considered one of the best players in the last campaign. He was six assists clear of any other player and yet this season, he doesn't have a single one to his name. Granted, he has two goals, helping Kurz's side to two of their three wins against Schalke and Mainz but the over reliance on Lakic last season appears to have become all too clear now.
Some results though have been very encouraging for Kaiserslautern. Taking four points away at the Ruhr duo of Schalke and Dortmund, two of the top three, is very impressive. In fact, something which should give Kurz great encouragement is his side's defensive record. They have the fifth best back line in the Bundesliga and it even extends to third away from home. Despite their precarious position, they've only lost two of their last ten games. The problem is the other side to that statistic - no win in their last eight games.
[caption id="" align="aligncenter" width="388" caption="Kaiserslautern Coach Marco Kurz"]
[/caption]
It all comes back to goals though. Dorge Kouemaha, Itay Shechter, Richard Sukuta-Pasu and Adam Nemec, the forwards at the club during the first half of the season, grabbed only six goals between them. Now though, Kouemaha has a long term injury, Shechter is suspended this weekend, whilst Nemec has left for Ingolstadt. To bolster his options, Kurz has brought in Jakub Swierczok from Polonia Bytom and Sandro Wagner on loan from Werder Bremen.
However, a recovery needs to surface soon. In the next two games, Kaiserslautern face Augsburg and Cologne. With no disrespect to either side, they are far more likely to garner points in those games than against Bayern Munich and Gladbach in the two after.
To draw inspiration, the forwards should look towards club icon Fritz Walter. Whether it's his statue outside the Betzenberg or just the official name of the stadium, he's certainly a player who Marco Kurz would love in his team at the moment.