The Tale of Two Talismans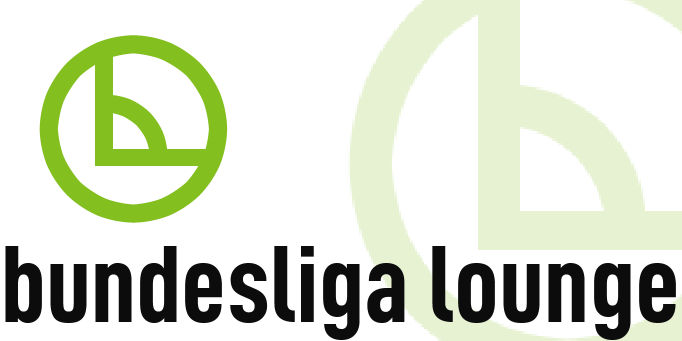 Jon Hartley looks at the situation surrounding two of the Bundesliga's most highly conveted players, Marco Reus and Lukas Podolski.
One of the big Bundesliga transfer stories has come to an end while another still rumbles on with no obvious solution in sight.
Borussia Mönchengladbach
and
Cologne
are not that far away in terms of distance, but they are miles apart when it comes to the solutions surrounding their prized assets.
Marco Reus'
move in the summer to Borussia Dortmund for €17.5 million is a massive coup for the reigning champs, and signals their intent for the coming years. While down the road in Cologne, rumour and counter rumour concerning
Lukas Podolski
, looks like it will not be resolved anytime soon.
In the case of Reus, he has been the darling of the Bundesliga this season and has been at the centre of the Borussia Mönchengladbach revival, spearheaded by
Lucien Favre
. His impact cannot be understated in this incredible turnaround. A turnaround that has seen Gladbach go from bottom of the table at the end of 2010 to 4th at the end of 2011, and just a point off 2nd. Reus has contributed 10 of Gladbach's 25 league goals this season, and has very much been at the teams creative heart. His direct style, good awareness of his teammates and even better eye for goal has seen him be a handful for even the best teams in the Bundesliga.
Despite his impact for Gladbach, Reus' departure could well be good  for the club as a whole. €17.5 million is a good fee, and even better considering that he was picked up from Rot-Weiss Ahlen (having left Dortmund U-17s on a free) for €1 million in 2009. Not only is it is good return on their investment, but it also paves the way for Favre to carry on the good work he has started. He was unable to do that at Hertha Berlin during his tenure there, in part due to financial restrictions, but at Gladbach this move could well finance strengthening in more areas than just a replacement for Reus (if Patrick Hermann doesn't step into his boots).
The timing of this move couldn't be more ideal for Reus and his current club. The fact that it has come very early in the transfer window means that he can get down to business at the club's winter training camp in Turkey without the distraction of speculation and negotiations. Good preparation and a great second half of the season is great news of Gladbach. They get to keep this talent until the end of the season and help push this team on, and leave the kind of legacy that will make him a favourite at the Borussia Park for years to come...with a return to European football.
For Cologne the story is not so rosey. Their return from the Christmas holiday began with 
a training session without Lukas Podolski due to a slight ankle injury
. However, more importantly on the same day, the opening round of contract talks at surrounding a contract extension for the player didn't go so well. It looks at the moment that Cologne are also going to have services of their top man until the end of the season, but under different circumstances than their Rheinland neighbours. Having contributed over half of the FC Cologne goals this season (14 
in 16 games), 'Prinz Poldi' has given Cologne some 
thing of a dilemma. Top scorers are all well and good, but when he is also the hometown hero it certainly makes the issue that bit more complicated.
Sell Poldi and the club chances their hand of feeling the wrath of the fans. Don't sell him and they missing out on their one great money spinner. Either way, he will almost certainly go in the summer and the fee will probably depend on how he does in the second half of the season and the European Champions...no pressure Lukas. So in the same way that Reus has a chance to leave a legacy, as does Podolski. But will his be as great? Speculation will follow Podolski like never before, and this kind of disruption is the last thing that Cologne needs. In his first press conference after the winter break, coach
Stale Solbakken
spoke positively about the future, and stated that he believed the team is understanding his concept. That suggests the start of stability, something that Cologne have been screaming out for, for sometime.
Whether this can flourish with the Podolski transfer circus is unclear.
Would a pre-contract agreement that would see the striker depart in the summer be something that would benefit Cologne in terms of stability as well as financially? The complications surrounding Podolski's relationship with the club makes this kind of level headed decision seem unlikely, as the club will continue to fight for a contract extension. With that in mind, it will just come down to whether he and Cologne can cope with the pressure and speculation that will mount in the coming months about his future. If being in the 'shop window' is something he relishes, he could well spur Cologne onto their best season in a long time and swell the coffers of the club. Who knows, that fee and a release from that carnival that surrounds Podolski, could be just what Cologne needs for a brighter long-term future.