The Bundesliga Show Episode 48 - Return for the Rückrunde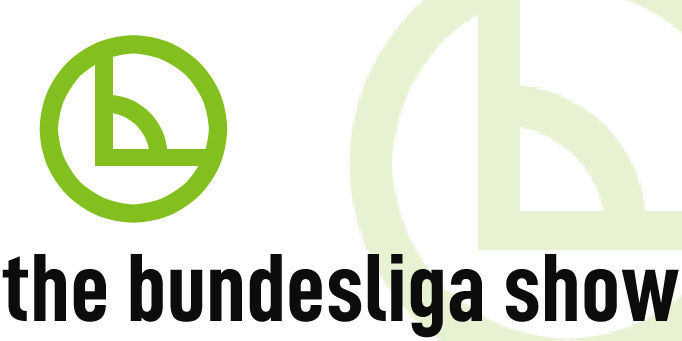 The winter break is finally over and the Bundesliga is about to return to action.
Terry Duffelen
and
Jon Hartley
take a look at the first round of fixtures in the second half of the season.
As the transfer window is wide open, also on the pod, a look at Papiss Demba Cisse's switch the Premier League with Newcastle United.