Enjoy Firmino at Hoffenheim while you still can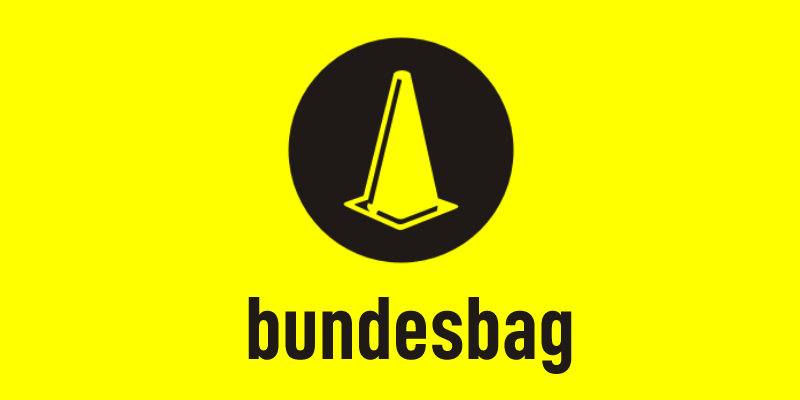 It is a measure of the riches at Big Phil Scolari's disposal that Roberto Firmino is as likely to turn out for the Brazilian national team at the World Cup as Diego Costa. The 22 year old's strike for Hoffenheim (above) in their 4-2 home defeat to Mainz on Saturday illustrates how much the boy from Maceió's confidence has grown since his arrival in Sinsheim in 2010.
Initially, Firmino ran into difficulty settling in as you'd expect of any 19 year old moving such a distance. But Hoffenheim under Markus Gisdol are a free scoring outfit, willing to throw caution and points to the wind. This approach has had the virtue of winning over a few neutrals (in spite of the distrust and hatred from supporters of traditional clubs) and keeping them out of danger.
Gisdol's gung ho tactics have allowed young attacking starlets Kevin Volland and Firmino an outlet for them to express themselves with a degree of freedom from defensive responsibilities. So far, Firmino has scored thirteen goals and laid on nine assists this season making him one of the most productive attackers in the Bundesliga. You can add six and four in the DFB Pokal which equals amounts no more than 77 minute intervals between Firmino creating a goal, somehow.
Consider also that according to
Whoscored.com
, the young Brazilian's shots per game is 2.5 which is 19th overall in the Bundesliga. Firmino does not need as many chances to score as say Marco Reus or Pierre-Michel Lasogga or even Franck Ribéry.
To watch, Firmino is a graceful player with a comfortable control of the ball and if not blistering pace, an ability to cover ground without much effort. How well he would play, should he ever be called upon to track back and press off the ball is less certain and you imagine that were his coach to adopt a more defensive approach or if he were to move to a club that actually wanted to win stuff, he'd struggle to match he's currently impressive statistics and performance.
So enjoy Roberto Firmino while he is a Hoffenheim player, before he moves to a bigger club and is forced to be more responsible and tactically disciplined.