Robben goes to ground (Bayern Munich 1 Arsenal 1)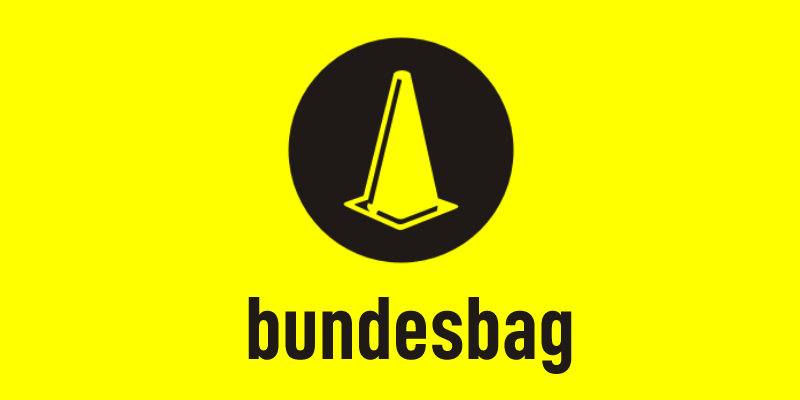 Arsene Wenger is right. Arjen Robben is a very good player and a very good diver. But this is not necessarily a bad thing.
The Dutch international has made a virtue of turning difficult situations to his advantage: He can successfully take on players down the flanks and turn in a goal scoring cross within an inch of the byline. He can cut inside a full back and centre back double team and rifle home a shot from twenty five yards.
He can do all sorts of things include win penalties and free kicks, especially if an opposition defender is foolish enough to foul him in the penalty area.
The moment Laurent Koscielny nudged the back of Robben's leg the Bayern player had a choice: try to create a goal scoring opportunity while facing the touchline or claim the penalty that was rightly his. Wisely, he chose the latter.
Had Robben stayed on his feet the referee may well have take that as encouragement to wave play on. To be certain that he was going to get the penalty he needed to go to ground. While it looks really bad to see a player go down like a sack of spuds, they wat Robben did, it does have has the benefit of being unambiguous and it must be stressed that Robben was very clearly fouled.
If any player deserves criticism from the penalty incident it is Koscielny who was daft enough to foul a player facing the touchline when it would surely have been sensible to try and shepherd Robben further away from the danger area and wait for relief from his fullback.