Leverkusen can't Bayer win (Bayer Leverkusen 2 - Hoffenheim 3)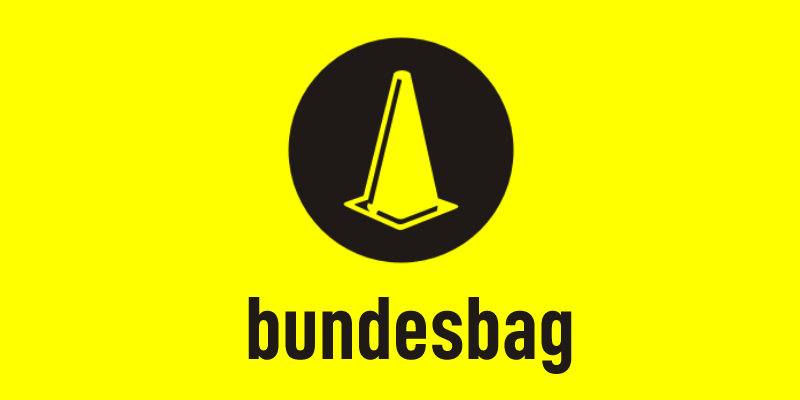 The deepening crisis at Bayer Leverkusen is threatening to undo all the great work done by their coach Sami Hyypia in the Hinründe.
If there was a better opportunity to break the Werkself's six game run without a win it was against a Hoffenheim team that, while goal crazy, have conceded on average two and a half goals per game in the second half of the season. Surely with the defensive discipline of Ömer Toprak and Emir Spahi? plus Lars Bender with Simon Rolfes giving them cover, Leverkusen could keep Roberto Firmino, Kevin Volland and Sejad Salihovi? at bay enough to take advantage of the perma-exposed Hoffenheim back line.
But a marginal penalty call followed by a Salihovi?
Panenka spot kick
put the home side on the back foot. Hyypia's charges looked laboured, no doubt weighed down by the fact that they have only picked up one point since the winter break.
Stefan Kießling's equaliser came from a beautiful cross from the centre back, Spahi?. The Hoffenheim defence, no doubt surprised that Spahi? had it in him, watched the ball sail above them and onto the head of the Leverkusen top scorer who is now two for two after a lengthy goal drought. That should have spurred B04 on but seconds later Firmino's glorious ball set up Kevin Volland with an amazing chip over Bernd Leno's head and Leverkusen were on the back foot once again.
https://vine.co/v/MMTzEiiguOt
The goal also maintained Firmino's record of
contributing to a goal every game
.
Simon Rolfes 54th minute strike set up a great second half as neither team settled for a point. Leverkusen could not afford to and Hoffenheim do not know how.
Anthony Modeste's winner
was a superb finish, putting the ball in the one place where Leno could not get to it and a fitting reward for those two previous audacious attempted bicycle kicks earlier in the game. The Frenchman's celebration paid homage to Kießling's
phantom tor
from the reverse fixture earlier in the season.
Bayer Leverkusen are now fourth and have gone from theoretical title challengers to Champions League play-off hopefuls. And with Borussia Mönchengladbach now back in form and only two points behind, Thursday night football is becoming a distinct possibility for next season.