Ox Vs Drax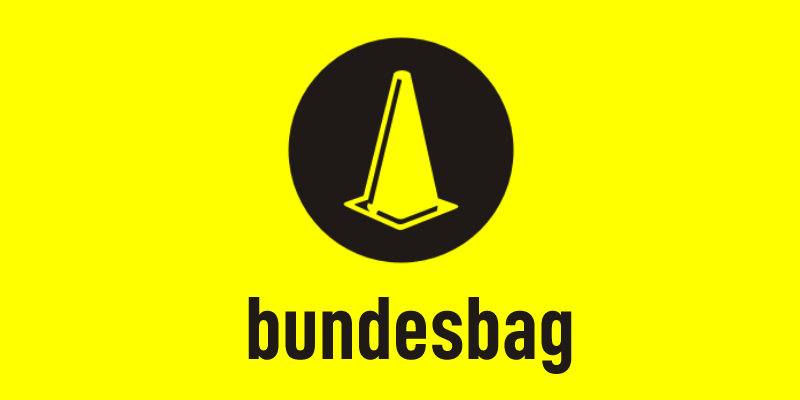 Alex Oxlade-Chamberlain's performance against Bayern reflects the perception about young English players. The 20 year old has skill, close control, upper body strength and pace. He can beat players through the middle, rampage down the wing and distribute the ball with his back to goal.
The Ox, however is too much of a battering ram and his inability to find a killer pass against Bayern Munich on 11th March for Arsenal prevents him, in my opinion from being a top class player.
'He is young and has much to learn' you might say and you would be right. But consider Julian Draxler of Schalke who is the same age and seven centimetres taller. He shares many of same attributes as Oxlade-Chamberlain but is less inclined to attempt to run through brick walls. There is a nuance to his game that belies his youth and this is why I think Draxler is a more effective player at Champions League player despite making fewer appearances than his English counterpart.
That being said, with the young Englishman seemingly being given greater responsibility in the centre of the Arsenal attack the tools are there for him to become a more rounded and nuanced player. Perhaps the World Cup will be the making of him.
Right now, however, I'll take the Drax over the Ox.