The Bundesliga is still a decent watch despite Bayern's dominance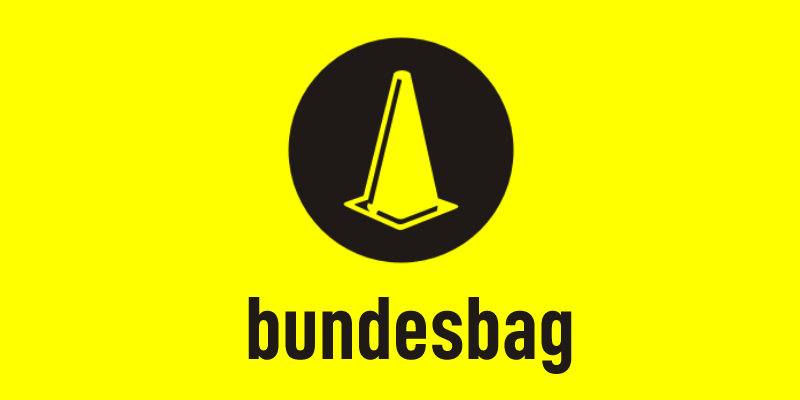 As Bayern Munich disappear over the horizon it would be easy to think that the overall quality of the Bundesliga is in danger of going into a decline in quality and may lack excitement in the future. This view cheapens Bayern's achievement somewhat but is understandable given the apparent ease with which Pep Guardiola's team despatched almost all comers, including their Champions League Final opponents from last season, Borussia Dortmund.
It is a a distinct likelihood that the prospects of a competitive title race over the next few seasons appear bleak. However, the history of the Bundesliga since the late 1960s has been the history of Bayern Munich dominating proceedings. The Rekordmeister have won 23 Bundesliga titles and if you're uncomfortable with the thought of one club owning a league competition, as Bayern tend to do then the Bundesliga is not for you.
That being said, many popular domestic league winners are usually restricted to  a handful of wealthy teams and in Germany at least, when Bayern miss out it is usually to a different club. In the ten seasons preceding the current one there have been five different Bundesliga winners and that is with Bayern winning half. This is a refreshing change from the usual three or four teams in England and Italy or two in Spain (this season's intervention by Atlético Madrid being an honourable exception).
Consider also the depth of talented players throughout the league: Nikolai Muller (Mainz); Maximilian Arnold & Robin Knoche (Wolfsburg); Jonas Hofmann & Erik Durm (Dortmund); Max Meyer, Kaan Ayhan & Sead Kolasinac (Schalke); Timo Werner (Stuttgart); Hakan Çalhano?lu (HSV); Niklas Stark (Nuremberg); Matthias Ginter (Freiburg); Roberto Firmino & Kevin Volland (Hoffenheim); André Hahn (Augsburg).
I could go on. The Bundesliga is teeming with talented young players and with well resourced academy systems incorporated into the licencing system for German clubs, there is every indication that more are to follow. Some of these players may end up at Bayern but not all will because there are too many of them.
To illustrate, further, this last weekend saw a match of high quality between Freiburg and Nürnberg which looked anything but the relegation six pointer that it was. In the Bundesliga, goals like
this
are scored by teams at the bottom of the table.
In Europe, Bundesliga clubs continue to improve. This season all four German teams made it to the second round and as the chart below shows(click to enlarge) Bundesliga clubs that aren't Bayern Munich have been accumulating a healthy number of coefficient points by comparison to a decade ago when German clubs couldn't get arrested in Europe.
German football, like all mature football nations is replete with traditional, storied football clubs, each with their compelling narratives. From the dinosaurs at Hamburg to the anti-Stasi, Union Berlin with a stadium rebuilt by supporter labour there are plenty of great stories to be told.
There is also the small matter of the presence of probably the best club side in the World in Bayern Munich and if pundits are to be believed the Bavarians are set to dominate the European landscape for the foreseeable future which in football terms is about six weeks.