Dirty Sven Caught On Camera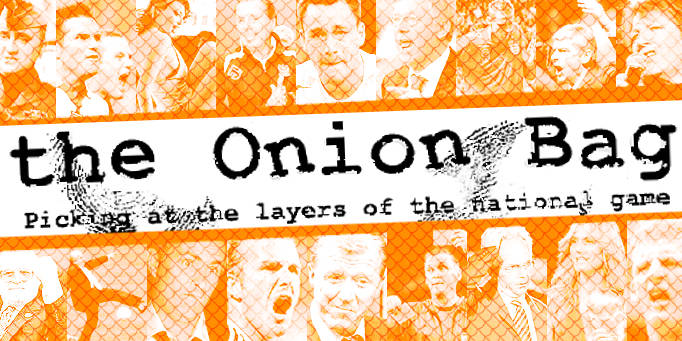 He exposes tactics to unmarried mother
Sven Goran Eriksson's England career hangs in the balance after revelations that he indulged in seedy cyber-antics via a webcam in the FA headquarters.
The matter came to our attention when a woman - who we shall call "Amanda" - phoned our offices telling us that she had the inside scoop on the England supremo's tactics for the upcoming European Championships.
Chat House
"I met 'Svengali' in a 'swedish interest' chatroom, you know, like you do" she explained. "Anyway, he says to me 'Do you like smorgasbord?' so I says to him 'lololol!!!1111!! WTF ROLFMAYO OMG YEAH I DOES U WANNA GO PRIVATE???!?!?!'"
Leftie Lamps
She continued "We put our webcams on and he started telling me what he was doing, he said he was drawing his tactical plans for Euro 2004 and gave me a quick flash. I asked him if he could stand up and give me a better look. He duly obliged and I could clearly see that he intends to play Beckham in the middle leaving Lampard on the left. I must say at the time I was quite turned on by the idea but now it just sickens me. Sven was so caught up our dirty goings-on he almost missed a press conference and actually attended it half-interested."
56k Dial-Up
"What Sven does in his private life is up to him but if it starts to encroach upon his professional career we have to take note," an FA spokesperson told us. "We will be conducting an internal investigation into the matter."
We sent a reporter online to see what else they could uncover into an internet chatroom to find if Sven had leaked anymore information on the net. Unfortunately all that happen was we ended up downloading a Justin Timberlake ringtone by mistake.