Wenger Bemoans Curse Of Immortality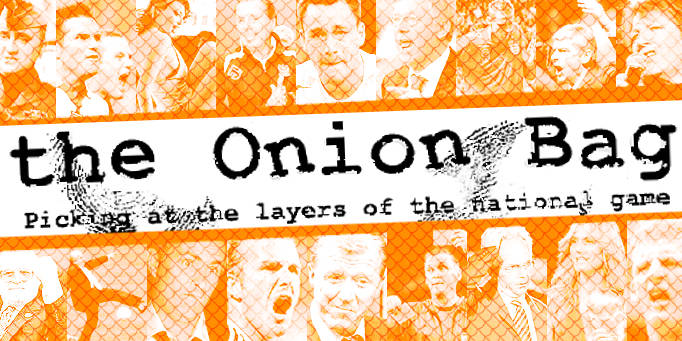 Its a kind of magic says Gunners Boss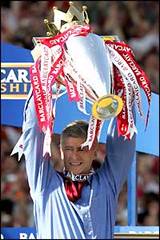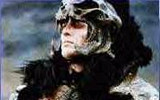 Arsene Wenger was in contemplative mood last night as the full enormity of his Arsenal squads achievements sunk in.
Legend has it that if a team goes a whole season unbeaten in the Premiership then no one in that team will ever die and Arsenal did precisely that after there final day victory over Leicester. But Wenger is already looking at the downside of things.
There can be only one.
"Immortality is not all it's cracked up to be." He told our intrepid reporter Larry Gak after the Clubs civic reception where they were bestowed the gift of eternal life. "For starters I am not looking forward to waking up in the middle of the night to take a piss until the end of time."
Wenger,
who is not backward in coming forward about his teams abilities
, also feels that he may have difficulty motivating his players now that they know they will live forever. "Yesterday I told Ashley Cole to tuck his shirt in and he said no.". What can I do, cut his head off?
Leicester striker and former Gunner Paul Dickov who threatened Arsenal's run on Saturday as he put his team in front at Highbury, had no regrets that he was no longer part of the championship set up. "The prospect of spending eternity passing the soap in a Spannish prison doesn't exactly pull my plonker." He said.
Queen
One man who is overjoyed at the prospect of eternal life is Martin Keown despite being told he would not be offered a new contract at the end of the season. His substitute appearance was his tenth appearance this season making him eligible for eternal life.
"This has given my career a real boost. I am immortal. I have inside me blood of kings. I have no rival. No man may be my equal!" He said with characteristic grace.