Tune In To Pennantwatch Live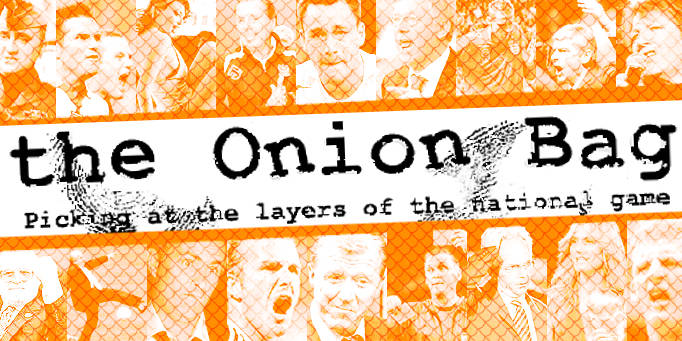 Follow the movements of the jailbird winger online now!
The Onion Bag has successfully negotiated the full and exclusive rights to carry the web transmissions from Jermaine Pennant's electronic tag. Now nosey fans can keep track of the goings on of the errant winger 24 hours a day.
Tag-tastic
Pennant was released from prison last week one month into a three month custodial term for driving whilst boozed up and smashing up a lamppost whilst under a previous ban. Part of the conditions of his release requires him to wear an electronic tag at all times.
Signals sent from his tag will be beamed directly back to the Onion Bag tactics truck were they will uploaded directly on to the internet.
Check it out now!
Sheepish
Pennant's agent, Sky Mangle from daytime aussie soap Neighbours was upbeat about her client's new online superstar status. "Yeah, we got to get away from the idea that he's a crim? I reckon this'll be a turning point in his career? People will be able to see him for what he's really like?" And coming from someone whose great-grandfather got a free ride to Australia for stealing a sheep, she should know what she's talking about.
Former team-mate Ashley Cole was delighted with the new innovation – "At least now I'll know where my car is."