Pimp My Side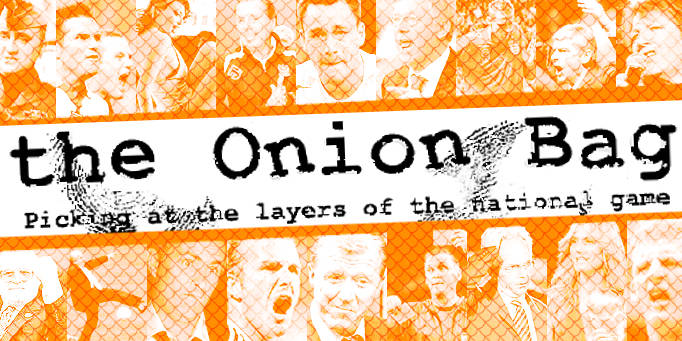 MTV comes to the rescue of premiership bosses
Cash-strapped club bosses are venturing on an enterprising way of beating an over-priced transfer market, by enlisting the help of MTV's hit motor make-over show,
Pimp my Ride
.
Sub-standard
"It's just not fair," says Arsene from North London. "There's a guy down the road from me who pays top-dollar for everything. He's got everything he could want, but we still have to wait until he makes his mind up before we can buy anything", he lamented. "My side's getting old and bits keep falling off. We're just buying a new place and I can't afford anything at the moment. So please, MTV - PIMP MY SIDE!"
The Onion Bag sent intrepid reporter, Larry Gak to California to take Arsene's request direct to the show's host, Urban tune-smith, Xzibit.
Sub-woofers
"Yo, wassup? This is X-to-the-zee, Xzibit. Now my man Arsene's side could do with a new look, so he can cruise around Europe. Trouble is, all his money is going on gettin' a new crib - so we gonna pimp his side."
Gak asked him how the show, which takes knackered old heaps and gives them a new paint job and tons of pointless accessories, will transfer on improving football teams. All that was revealed, was that recently departed Patrick Vieira will be replaced with a state of the art multimedia system with five 200W sub-woofers.