Spl Salute Scotty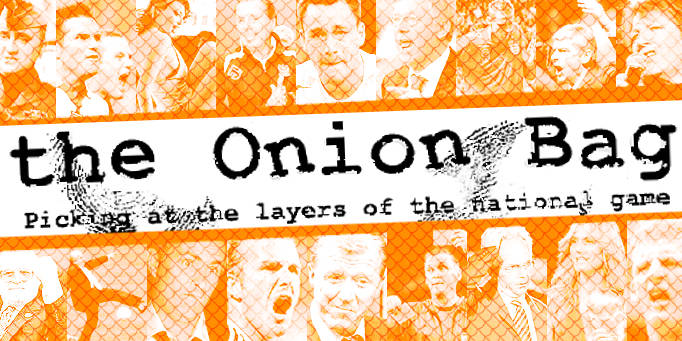 Dead Trek jock gets silent treatment
The Scottish Premier League have announced that there will be a minutes silence at next weeks opening SPL fixtures in memory of the late Star Trek actor
James Doohan
who died last week.
Doohan, who played the ever expanding Scottish engineer Montgomery "Scotty" Scott aboard the Starship Enterprise in the original series of Star Trek for 200 years is widely regarded as the worlds most famous Scotsman.
Borgus frat
SPL Director of Communications Robbie Burns paid tribute to Doohan declaring him "The most influential Scotsman in the history of our great nation". The view was echoed by Scottish FA Chairman Alexander Graham Bell: "His impact on our lives was immeasurable. What will we do without him?"
It's... green
Celtic manager Gordon Strachan is a huge Star Trek fan and has ordered his players to where red and white hoops in tribute to Scotty's red Starfleet uniform in their opening fixture at Motherwell. Aberdeen FC, whom Scotty is believed to have supported (see Star Trek second season episode "Wolf in the Fold") are abandoning their traditional crest for the whole season in favour of the famous Starfleet emblem on their red jerseys.
The Haggis is in the fire
Critics have pointed out that Doohan was never that influential to Scotland. They say that Doohan was in fact Canadian and probably only ever visited Scotland to go to those hideous fan conventions. "This is just a way of highlighting the start of the Scottish football season next week and no one can think of anything interesting to say about it" said killjoy English football pundit Alan Hansen.
But another famous Scotsman Mel Gibson rubbished the critics. "I've never heard so much dingo fodder" blasted the director of the Hollywood blockbuster
Braveheart
. "This is a classic example of whinging poms trying to re-write our glorious history. Not like me of course."