No Minute's Silence For Katrina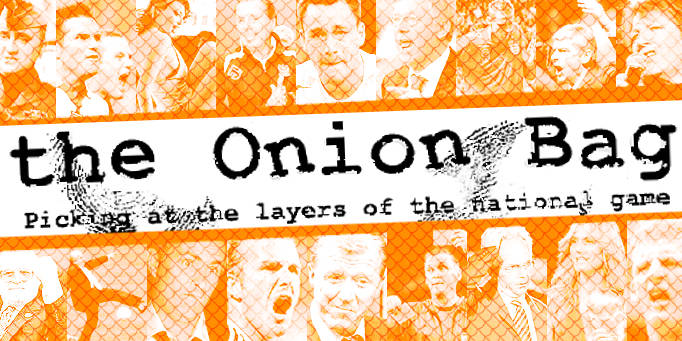 Football's silent tribute to the fallen
The memory of the uncounted thousands of poor people in New Orleans who have fallen victim to Hurricane Katrina will not be marked by a minute's silence at football matches it was announced by FIFA this weekend.
Never remember
In addition, there will be no benefit matches, fundraising initiatives or indeed any attempt to show any solidarity whatsoever towards those who were lost in the floods. "We want to make it clear that the world of football will not be standing shoulder to shoulder with the victim's families," a FIFA spokesman said while attending a September 11th memorial service. "Our thoughts are very much not with them at their most desperate hour."
Loot-on Town
UEFA have not swung into action by not announcing the date for a benefit match between the
Best In The World All Star XI
and Real Madrid, with David Beckham playing for both teams. "This non-existant match would not have raised hundreds of thousand of dollars that will not play a vital role in alleviating the suffering of those poor bastards," a UEFA spokesman told The Onion Bag at a Tsunami fundraiser. "This is as a mark of respect for those devastated businesses that have had their lives ruined by looters in the aftermath of the hurricane."
Race card
Our intrepid reporter Larry Gak asked the same UEFA spokesman if they would run to having all players wear black armbands for next week's round of Champions League games to which he looked down his nose and replied "I don't see why this should be about colour."
Not everyone remains inactive however. Manchester United and Chelsea have announced their plans to help regenerate the city of New Orleans. They plan to give away last season's replica shirts and open club shops there.