Warnock: Ban Us Now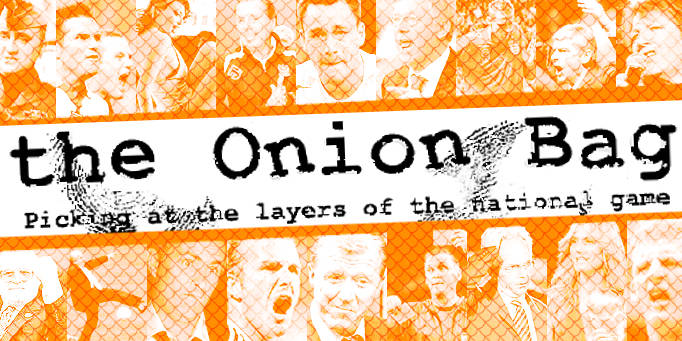 Bosses call for blades to be banned
Sheffield United manager Neil Warnock has joined a growing number of football managers in asking that his club gets banned from all competitions with immediate effect.
"We need to be stopped," he told intrepid Onion Bag reporter Larry Gak after yet another win for the Yorkshire club. "At this rate I wont have anything to moan or gripe about."
Hacked off
Warnock's rant comes just hours after Sir Alex Ferguson called for a
ban on the blades
. "There have been some f**kin' horrific injuries of late," Sir Alex explained. "I put it all down to the current success of Sheffield United. The idea that they could be playing against us next season is causing players to lash out. It's the only reasonable excuse."
Cut up
He made the call after club skipper Roy Keane was side-lined for two months after a horror tackle in the game against local rivals Manchester City. "It's obvious to me that the challenge clearly comes from a fear that Sheffield United could be a Premiership club next season."
Sliced bread
"I made the
call to ban us
weeks ago - but no one listened - they never do", Warnock ranted with smug satisfaction. "It was me who came up with the back pass, the new offside rule and the transfer window. Which was a terrible idea by the way and in my opinion should be banned. Not that anyone will listen to me..."