£500 Million Heist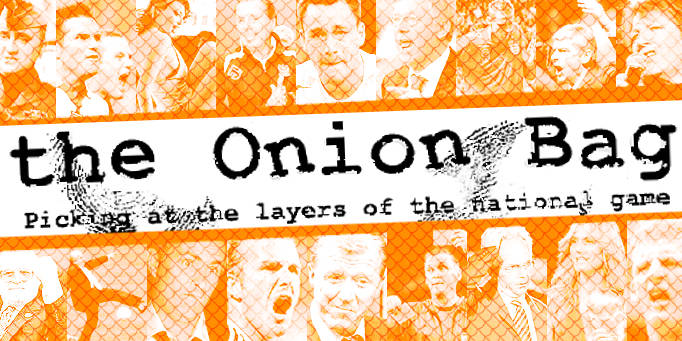 Spanish gang make off with booty after smash and grab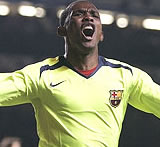 Police have launched a massive hunt to find the people behind what could be the biggest robbery in history. Thousands of stunned Chelsea fans were left confused and bewildered after a foreign gang made off with a win against the most expensive collection of players in the world.
Dayglo
The cash rich London club encountered a group of swarthy individuals on Wednesday night, dressed in fluorescent shirts. "We assumed they were Health and Safety," said 'John', one of the victims. "While we were practicing fire drills they made off with two goals - and I took a blow to my head during one of them."
Special powers
No one felt the robbery worse than manager Jose Mourinho. "I'd warned them all that something like this would happen. My
special powers for predicting
exactly what will happen have once again been proved correct."
"I've never seen anything like it," a lifetime Chelsea fan told us. "The referee obviously had no intention of making sure we would win. I'm disgusted by these so-called authorities blatantly disregarding how much money we have."
They wuzn't robbed
"We have had numerous reports of a robbery taking place", the chief investigating officer confirmed. "But no matter how much we search the tapes we can't find any evidence of it."
A substantial reward is on offer for any number of world class players to join Chelsea and make sure that this doesn't happen again.