Life On Arse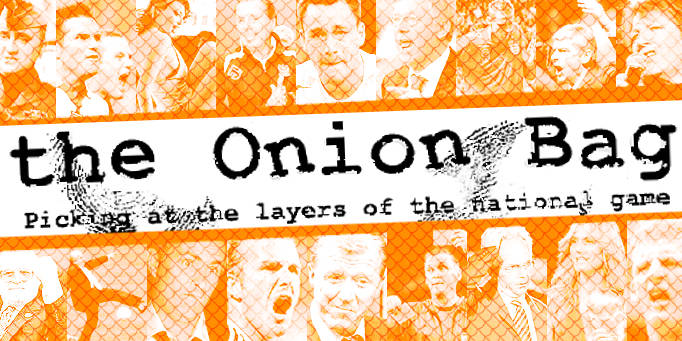 News of the World journo trying to get back to 1973
The journalist behind the News of the World crusade to out the premiership footballers in the middle of a supposed gay sex scandal is stuck in the 21st century trying to get back to 1973,
The Onion Bag
can exclusively reveal.
The story seems like a turnaround of current TV series,
Life on Mars
, where a detective from 2006 has an accident and wakes in 1973. The show is remarkably well-observed to every detail including rewarding viewers with a flash of boobies in one episode, like every half decent seventies cop show.
Choppers
In the show the hero solves seventies crimes using techniques from 2006 in a climate of misogyny, casual racism and power cuts. The unnamed tabloid hack behind the string of reports in the sunday newspaper is using all his skills from the seventies to out the footballers in question.
Love thy neighbour
"Where I come from, the seventies, men are men. We work hard and play hard - we keep whisky in our filing cabinets and say things like 'we work hard and play hard'. We've got no time for nancy boys", he told us as he poured himself a large scotch from a bottle kept in his filing cabinet.
Shut that door
"Poofters shouldn't be playing football", he continued. "They should be providing family entertainment with their mincing, funny voices and euphemistic catchphrases. I'd be failing my readership if I didn't brand these consenting adults as perverts for liking winkles up their whoopsies."
We wanted to ask the only known gay footballer, Justin Fashanu, his opinion on the current witch-hunt - but he killed himself in 1998 after
The Sun
outted him.