Ra-ra-rasputin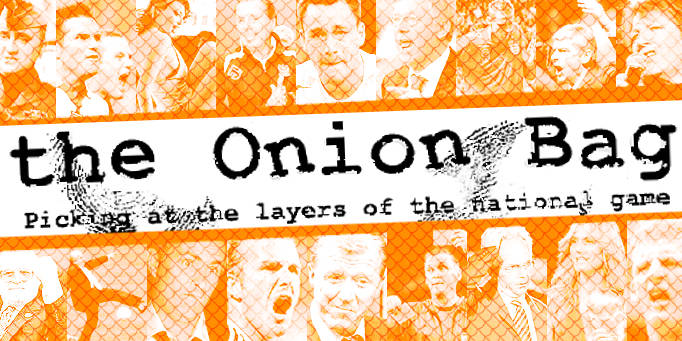 Lover of the Russian Queen picks team, from beyond the grave
Players and coaches at Heart of Midlothian have called for an emergency meeting after it was revealed that the team is being picked by the ghost of Grigori Rasputin.
A cat that really was gone
According to insiders, club owner, millionaire Lithuanian, Vladimir Romanov believes he is the rightful heir of the Romanov dynasty - the last Royal family of Russia - and, as such, has sought counsel from their most trusted adviser: the "Mad Monk" Rasputin.
Although murdered in 1916 and having no known experience of football, Romanov is convinced that Rasputin's magic touch is exactly what Hearts need to break the monopoly of the Old Firm.
They put some poison into his wine
Rasputin rose to promenence in the latter years of the Russian Royal family as a faith healer for the Tsar's son. His influence over them caused outrage amongst Russian society, which led to him being poisoned. Then shot. Then beaten to a bloody pulp. Then drowned.
"I'm very excited about our future with Grigori", Romanov exclusively told Onion Bag reporter Larry Gak. "If a womanising, foreign coach is good enough for the England team, it's good enough for me."
Oh, those Lithuanians...
Club captain, Steven Pressley is to hold crisis talks with Romanov, worried that having a non-corporeal head coach could bring instability to the side.
Meanwhile current "manager", Graham Rix, has been offered full control of the Under-16 girls' team. It is understood that he is particularly happy with this resolution.