Kick And Russian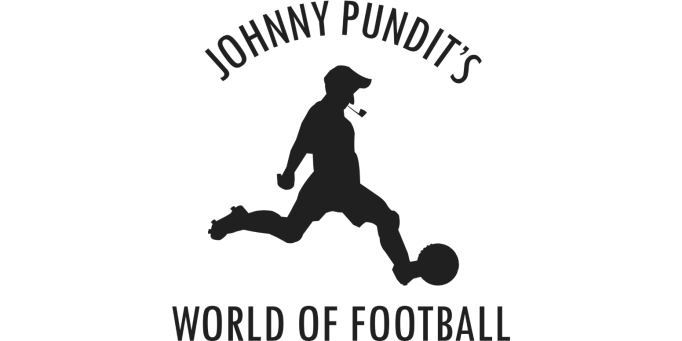 Johnny P comes in from the cold
Funny old thing, Football. For instance, interesting to see that Chelsea have picked up that Russian lad from Ukraine. I think his name's Shevardnadze. Played with a few Russkies in my day, particularly in my brief time at Norwich City in the 1956-57 season when we had a centre half called Igor. Of course, it being the height of the Cold War, our Russian cousin's experience of the UK was altogether different.
To Moscow chicks he was such a lovely dear
The management reckoned some MI5 johnnies were keeping an eye on him. For one thing, when the ball boys lined up before the game, one was unnervingly tall for his age - around six foot five - and sported an impressively mature five o'clock shadow. Talking of shadows, wherever Igor went on the pitch, he was followed at the regulation distance by a guy in a raincoat and a trilby hat, doggedly reading a newspaper.
Ra Ra
I have to say, the fellah did the best he could to make use of the natural cover but he was up against it on a floodlit football pitch watched by 20,000 people. And if that wasn't bad enough, in the second half a looping cross bounced off his trilby and deceived 'Tubby' Sprowston in our goal to register the only strike of the game. Those with more of a political bent than your correspondent may feel it wasn't the only time the security services have scored a bit of an own goal.
There was a cat that really was gone
Things came to a head when Igor was exposed as working for the other side: he'd been an Ipswich Town supporter all along. A swap deal was arranged, with an Ipswich midfielder called Yarlston who'd been born in Diss exchanged for Igor on the Norfolk-Suffolk border. As my Mayfair neighbours in the 1970s, Boney M, commented: 'Ohhhh those Russians.' Couldn't have put it better myself.
Till next time,
Pip-pip,