Rooney To Fart Against Sweden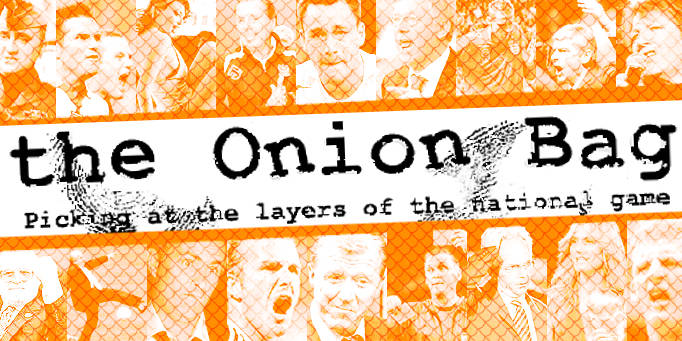 He may play too
Thanks to a mistake on an English FA press release, it has been revealed that Wayne Rooney will not start against
Sweden
on Tuesday but
fart
.
World Cup press hacks were all set to reveal
England
coach Sven Goran Eriksson's plan to play Rooney from the beginning against a Swede side in need of the points to qualify for the second round, but were disappointed to find that a drop of Bavarian beer had dropped into the FA's photo copier and all the press releases came out wrong.
Whoever smelt it dealt it
England
supporters will still have plenty to get excited about with the prospect of Rooney letting one go in an important World Cup match. The nature of Wayne's anal emission has not been revealed. An
England
insider believes that it will probably be a loud and wet guff as opposed to the silent but deadly. However, this may be a bluff to keep the Swedes guessing.
Whether the weather
Speculation abounds as to whether Rooney's bottom belch will be from the bench or on the pitch. Experts believe the decision will be made on the day and depending on the weather. "If it's a hot an sunny day it is unlikely that Rooney will cut the cheese from the bench" says Dr Julius Limbani of the Department of Scatology at the University of Croydon "The whiff of recycled canned kebab and beans may play havoc with Sven's tactical substitutions"
Great Escape
"However," he continued "should he guff on the pitch and it's a windy day then there is a danger his effluential escape could get up end up rippling through everyone's hair and shooting straight up their hooters. Either way, Rooney's bound to get loads of space out there."