All Hail The Comeback Kid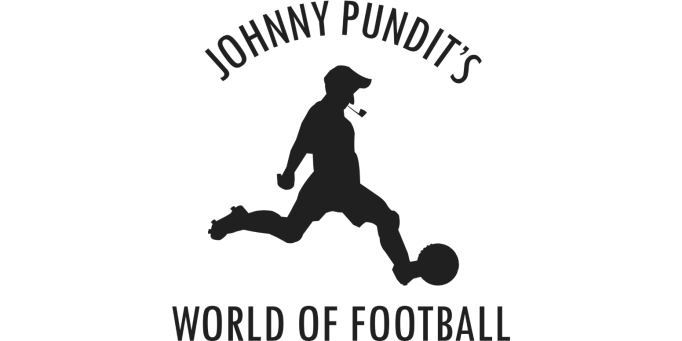 Johnny P recalls his own comeback on Wembley turf
Funny old thing, Football. For instance, Beckham's return in an England shirt. Reminds me of my own comeback for the Three Lions all those years ago…
Trench foot
1960 was a funny old year. Of course, it's since attained significance — although most people agree the 'sixties really started about 1963 and finished around 1974. For international football, it was a dead end, at least for England. They had a friendly against Albania that May, but the team hadn't really recovered from the loss of the Busby Babes, the Korean War, an outbreak of trench foot that laid low key members of the squad — it had been a wet spring — and, some said, the effects of the South Sea Bubble. Suffice to say, they were desperate. And so I won my second cap — after a gap of nine years.
A Gentleman's Excuse-Me
Wages then not being what they are now, I got my appearance sponsored - by 'A Gentleman's Excuse-Me!', which was a cream for erectile dysfunction. I'd done a few ads for them and they'd always been happy with my performance. Why oh why didn't I think it through? Every time I went to shoot some wag hollered: 'HARD, Pundit!' If I missed, inevitably I'd get: 'Pundit, you're a FLOP!' Regrettably erectile dysfunction is a firm friend to a certain kind of seaside postcard wit. Don't people realise it affects 1 in 10 men? Fortunately, it's never been a big thing for Missus Pundit, or myself. Despite that, I never played for England again.
Rebrand
Funnily enough, I see that this year they finally gave 'A Gentleman's Excuse-Me' a 'rebrand': it's now called STONKER! Wonder if they've approached David Beckham yet?
Up boys and at 'em,