Peter Reid: My Monkee Chant Hell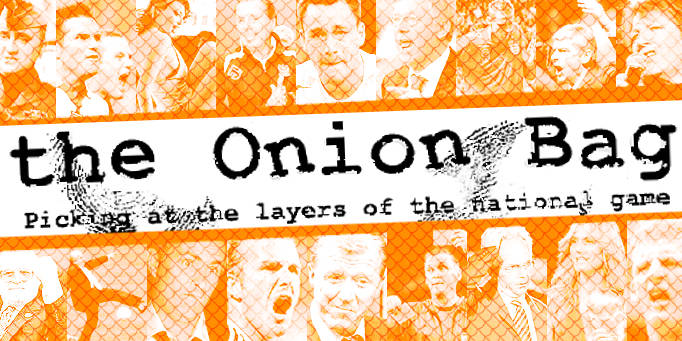 Reidy sympathises with U21s
Former Sunderland manager Peter Reid has come out in sympathy with the England Under 21 side after the
shameful abuse
some players received at the hands of Serbian supporters and players in their European Championship match on Sunday.
"The last years of my managerial career were made hell by the constant abuse I received from opposition fans in the form of Monkee chants," he confided to The Onion Bag's intrepid reporter Larry Gak.
Micky
"It was relentless, opposing fans couldn't wait to take the mickey out of me. It seemed every ground would delight in singing
Daydream Believer
at the top of their voices. I probably wouldn't have minded so much if it was
Randy Scouse Git
."
Davy
Reid is not the only scouser on the managerial merry-go-round to receive such treatment. Cardiff manager Dave Jones has also been on the sharp end of this discriminatory abuse: "I've tried to put those days behind me. It got so that I couldn't travel anywhere without a confusingly edited montage of me on a variety of modes of transport including camels, surfboards and tricycles to the strains of
Last Train to Clarksville
."
Mike
The spread of this form of abuse appears to run throughout the game, even at board level. Freddie Shepherd is understood to have only recently directed a chorus of
Not Your Steppin' Stone
to Michael Owen.
Peter
After Reid had run out of steam, we patiently pointed out that the abuse the England team had been subjected to was racially motivated. "I don't understand that at all," he shrugged. "I look more like a chimp than any of them."