City Coup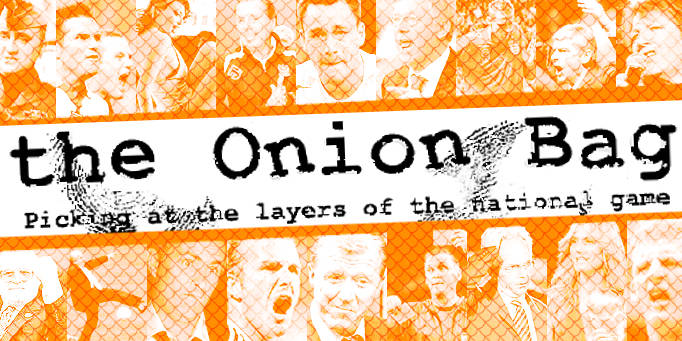 Tanks roll in to Eastlands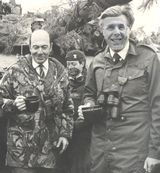 The world of football was rocked this morning as Manchester City was invaded by the Thailand military following ousted prime minister
Thaksin Shinawatra's take-over of the club
.
Thaksin spend
Mr Thaksin, who was previously linked with bids to take over Liverpool and
Fulham
, was the victim of a military coup in Thailand. Allegedly he flogged state owned land at knock down prices and applied tax breaks to his wife's business which tripled his family fortune. With a warrant out for his arrest the Thai Military Government have frozen his assets which now include Manchester City.
The military rolled up at the City Of Manchester Stadium and immediately held a press conference announcing themselves as new owners of the Premier League Club. An Army spokesman was quick to allay the fears of City supporters that the club lacked ambition.
Ulrika-ka-ka!
"I can assure all City fans that the board are committed to taking the club to the next level," said new manager Colonel Sven Goran Eriksson. "The new multi-million pound TV deal for the Premier League will be used to sign new players. Honest. And maybe I could have a new secretary. Only if she's tasty mind. I don't want any munters working for me. A former weather girl perhaps. Or that one who worked at the FA. What was her name again?"
Love you long time
The club have insisted that they were determined to succeed. They have already pledged to increase season ticket prices by 10%. "Price increases are only the beginning," says Colonel Eriksonn. "Soon I will be getting rid of our highest earning players. then we will be rolling in it. Not sure if we'll stay up mind."
Mr Thaksin, in the meantime, has declared that he will challenge the takeover. "Does anyone have
Simon Jordon's
phone number?" he asked. "I've got money. Oh wait, no I haven't."