Welcome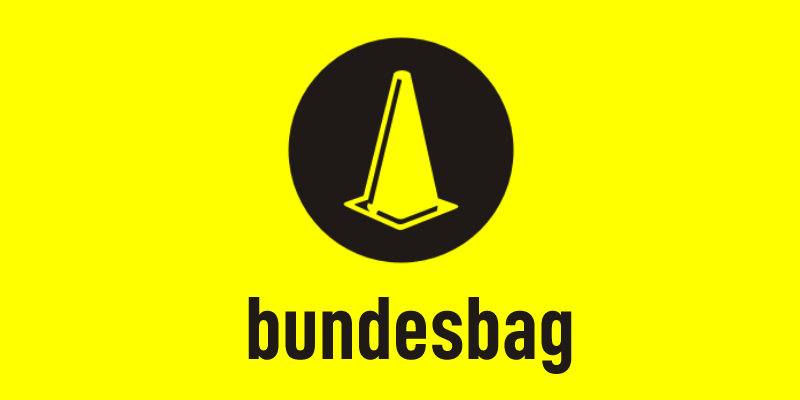 The BundesBag is a new blog about the Bundesliga from one of the blokes off the
Onion Bag
... thats me. It follows from a weekly e-mail I sent to a few friends rounding up the weekends action in the Bundesliga.
The e-mails were light hearted and irreverent with no apologies for a lack of knowledge of the subject. I first got into the German First Division after spending a weekend in the Ruhr and went to matches at Dortmund and Schalke. I was blown away by the atmosphere in the ground and was impressed by the passion for the game which is still relatively affordable. They serve beer in the grounds as well.
Anyhoo, so much for introductions. Things will be quiet here for the summer. I'll post links to the fixtures and season previews in due course and do a little preview myself. Then, when the season gets underway I'll start blogging in earnest.