Long Dull Summer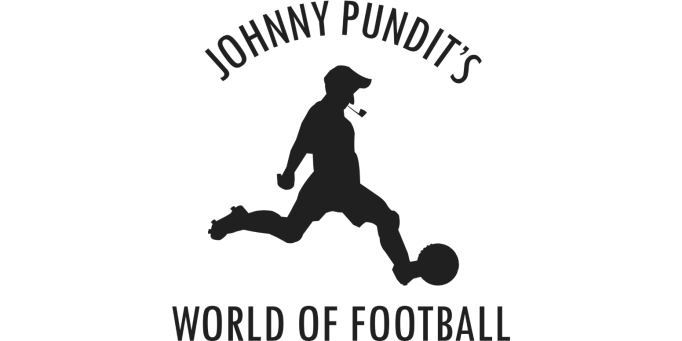 Johnny mourns the close season
Funny old thing, Football. For instance, here we are in the long dark close season of the soul. No World Cup. No Euro Champs. Nothing. Somewhere, a tap drips...
Tea from a thermos flask
... and that's about as exciting as it gets. Men all over the nation stare mournfully out of the window, surviving only on a diet of unsubstantiated, insubstantial transfer gossip and replays from last season, pretending to listen to their wives' plans for the garden. At barbecues all the men gather in corners, staring gloomily at their feet, not even egging on the wasps racing each other in their beers, knowing they have nothing to say because there's nothing worth talking about. The meaning has drained from our lives like tea from a thermos flask, leaving behind only tea-leaves in which we struggle to read our team's fortunes next season, so long away it's not yet worth discussing.
A lunge for Swiss roll
The unpeopled desert after the Champions League final and before the Charity Shield is just as bad for commentators. Our entire reason for being having temporarily evaporated, the more fortunate of us provide voiceovers at awards ceremonies or record announcements for train companies ("When leaving the train, please remember to take all your belongings..."). The less marketable of us keep our hand in by commentating on the wife's shopping trips: "A deft lunge there for the Swiss Roll by Missus Pundit…" In short, like you, dear reader, our lives take on something of a seaside resort in January: everything closed down, miserable atmosphere, nothing to do. Like Sundays used to be, in fact, before Sky.
Sigh
Forty-one days to go: lives have been lived in less. Missus P - the drugs, the drugs!
Forlornly,