Robinho Energy Crisis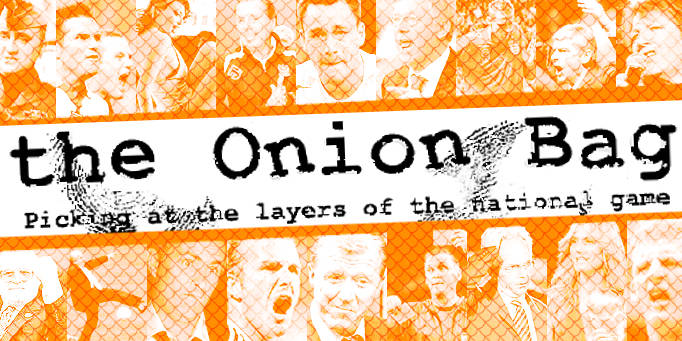 Brazilian star subbed after fears he left the gas on
The Onion Bag can exclusively reveal that the reason why Manchester City's Robinho was substituted in last Saturdays 2-0 defeat to Everton because he thought he'd left his gas stove on at home.
Not quite there
The Brazilian international came on as a substitute during the game only to be taken off later in the match. Critics believed that this was due to his dreadful performance but our intrepid reporter Larry Gak has discovered that this is the latest in a long line of domestic absentmindedness from the superstar.
"Robby was preoccupied before the game." said a City insider. "He kept saying on the coach that he'd forgotten something. When we arrived at Goodison, he was so distracted he walked into the wrong dressing room. He's always doing that."
Now you see him
Robinho frequently disappears in matches in order to go home and check on his appliances. More than once he has left both the iron and the electric heater on. Occasionally he has had to be re-housed after flooding his apartment with bath water.
But this is not the extent of the former Real Madrid star's inability to look after himself.
Open all hours
Local newsagents often complain that they are woken up at four in the morning by the sound of Rob pounding on their shop door demanding to have his electricity key meter charged. "I don't know why he doesn't switch to direct debit or at least put more than a fiver on his key." said one "It's not like he can't afford it. That way I might get a nights sleep!"
Cutting their losses
Manchester City confirmed our revelations with a carefully worded press release: "After persistent concerns from the player we can reveal that Robinho was substituted, last Saturday, on compassionate grounds rather than on the basis of his performance. The club always puts the welfare of its players first, no matter how shit they are."