Jeu Du Jour Podcast - Week 35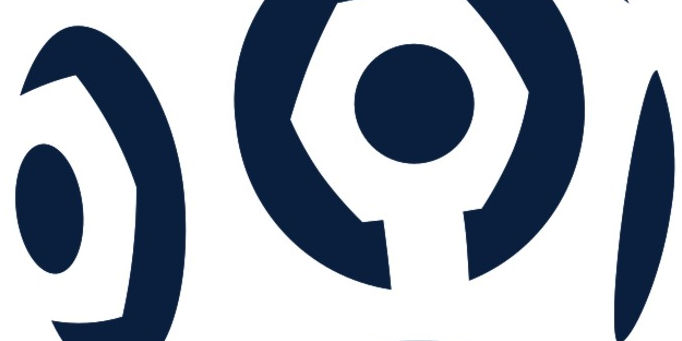 Earlier in the week than normal, our third
Jeu Du Jour
podcast brings news of Week 35 in Ligue 1 including the relegation battle that won't die away and Marseille's failure to all but seal the title against nearest rivals Auxerre last Friday.
There's also a titilating look at Brest's promotion from Ligue 2 and PSG's weekend win in the Final of the French Cup against Monaco.
All that and lots more besides, so sit back, munch on a few onions and enjoy...
Play episode on Soundcloud