Show notes: Podcast 38 part 2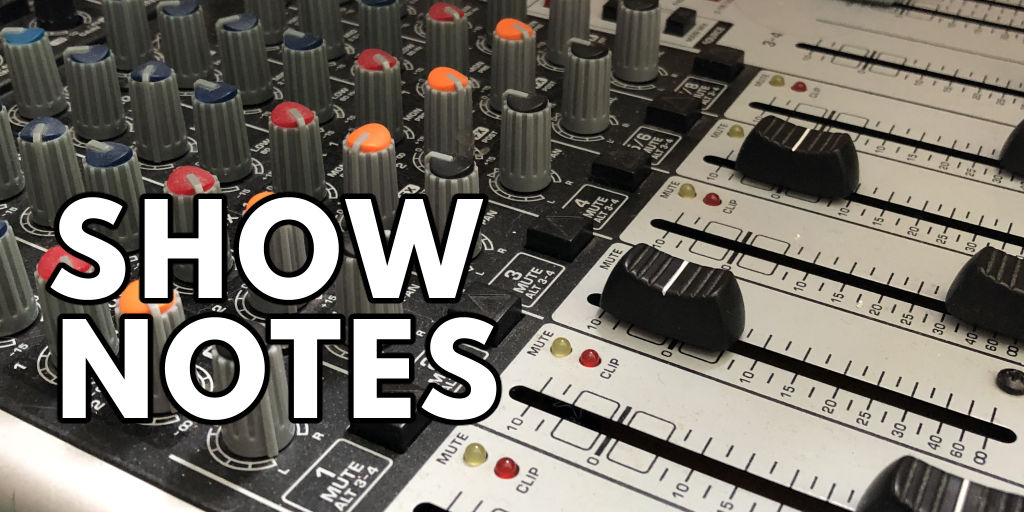 Sound of Football Podcast 38 part 2 - Interview with SIr Geoff Hurst
Blogpost
|
Download
To paraphrase Carlsberg's advertising campaign, we don't do interviews, but when we do, we generally pick only the finest people available. So earlier this week we had the great good fortune to interview one of the legends of English football — Sir Geoff Hurst.
With Chris Oakley.
Duration: 22.25 | Filesize: 20.6MB (MP3)
Guest: Sir Geoff Hurst
England's hat-trick hero from the 1966 World Cup final.
Upcoming weekend TV preview
Previous podcast
|
Next podcast
|
Season 1
Links
Data
English League positions at time of recording
Premier League
|
Championship
|
League One
|
League Two