Midweek TV Preview: 11 - 12 May 2010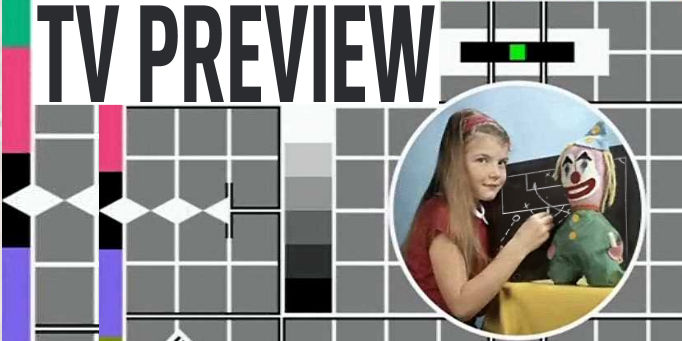 Tuesday 11th May
15:15 Spartak Nalchik v Lokomotiv Moscow, Russian Premier League, ESPN
A bit of a sad occasion, this. What you're reading is probably our last TV Preview of the season (at least one of any real substance) now that all the cups and medals have been handed out. There will, of course, be the odd Cup Final and Japanese A-League curio cropping up on the box from time to time, but until the World Cup rolls around, this is it for now. We begin with a mid-afternoon kick-off between the teams currently 2nd and 9th in the RPL, both of whom are looking to bounce back from midweek defeats.
19:45 Nottingham Forest v Blackpool, Championship Play-off Semi Final 2nd Leg, Sky Sports 2/HD2
Blackpool visit the City Ground with a 2-1 lead from the first leg and what a hum-dinger it was. Ian Holloway's side had to come back from 1-0 behind, but come back they did leaving everyone totally confused as to who will reach the play-off final. Holloway was asked if Blackpool were ready to take their place in the Premier League, his answer being "I've got to get there and I don't care if we take a thumping week in, week out, I don't care". You say that
now
, Ian...
Wednesday 12th May
10:30 Last 16 match, AFC Champions League, British Eurosport 2
No specifics on who we'll see but out of the last 16, Australia and Japan only have one representative remaining (Adelaide United and Kashima Antlers respectively). Our money's on the Final being between an Iranian team and a South Korean one... just don't ask us which ones.
19:45 Atletico Madrid v Fulham, UEFA Europa League Final, Five
The moment of truth has arrived for Roy Hodgson and his band of merry men and only a volcanic ash cloud can delay the inevitable humiliation Atletico Madrid will receive at Fulham's hands. Bullish talk, we know, but surely justified on the basis of The Cottagers' achievements this season. Good luck, Fulham, but we've a feeling you won't need it.
19:45 Cardiff City v Leicester City, Championship Play-off Semi Final 2nd Leg, Sky Sports 1/HD1
Leicester suffered the ignominy of a late-conceded Peter Whittingham goal in the first leg, leaving Nigel Pearson to rue a series of missed chances and Alan Wiley's notably iffy refereeing. Advantage Cardiff, then, as the Bluebirds attempt to end the tie as a contest in front of a home crowd.