Midweek TV Preview: 24 - 26 May 2010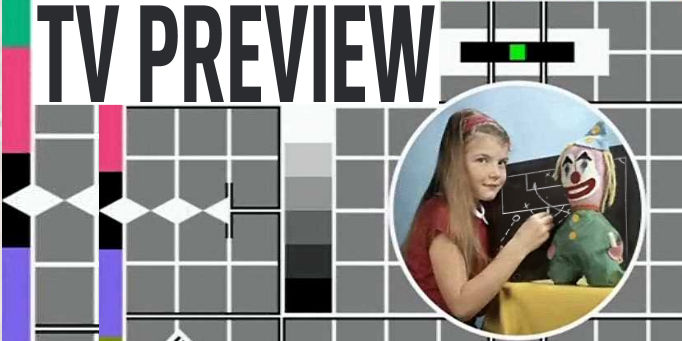 Monday 24th May
20:00 England v Mexico, International Friendly, ITV1/ITV HD
Every time England qualifies for a major tournament, a nation expects - expects most of its players to pick up metatarsal injuries beforehand, that is. Who'd have thought our very own Wembley Stadium pitch would ensure that'll probably be the case ahead of World Cup 2010? Tune in tonight to find out which players have their hopes of boarding the plane to South Africa go up in smoke.
22:00 Argentina v Canada, International Friendly, ESPN
Maradona didn't want to play this match so close to the World Cup as he felt the opposition weren't relevant or of sufficient enough standard. As it turned out, the AFA overruled him as they needed an excuse to celebrate Argentina's 200th anniversary of independence from Spain. Bad luck Diego... now just win the match for your sake and that of all your countrymen.
Tuesday 25th May
19:45 Republic of Ireland v Paraguay, International Friendly, Sky Sports 1
Paraguay aim to get a flavour of what it's like to play against tricky European opposition. Italy awaits in the World Cup, so what better than to get the next best thing - a national team with an Italian head coach.
01:00 (Wednesday) USA v Czech Republic, International Friendly, ESPN
The USMNT, meanwhile, test their mettle against a team of Slovenia doppelgangers in Connecticut. Bob Bradley has many an injury worry amongst his defence so by default this might be a good time for him to try out an attacking formation. Neither team has won many games of any sort for a long time, so there's much potential here for one of the parties to be cheered up by a win.
Wednesday 26th May
11:00 TBC, J League Cup, British Eurosport 2
At time of going to press, we're not aware of which game will be shown and that, we think, is because British Eurosport 2 are still trying to pick the best match from an uninspiring bunch. Needless to say that FC Tokyo are leading Group A and Urawa Reds are at the top of Group B. Consider yourselves informed.