Weekend TV Preview: 22 - 23 May 2010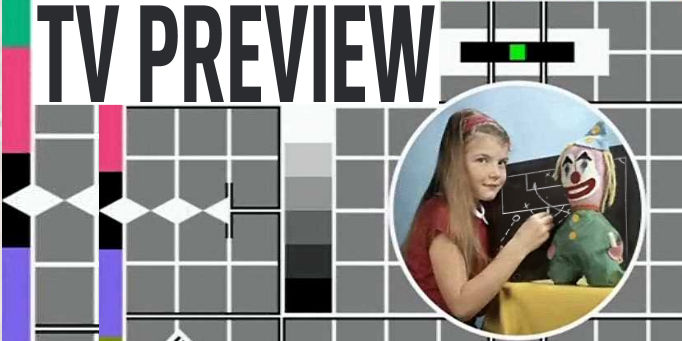 Saturday 22nd May
15:00 Blackpool v Cardiff City, Championship Play-Off Final, Sky Sports 1 / HD1
OK, I admit - I did rather jump the gun when I said these TV Previews had effectively reached an end two weeks ago, but it didn't look like there was much live football left on telly between then and the World Cup. Just goes to show how wrong you can be. Anyway, here's one of only three live games this weekend and we're betting each of the other 19 Premier League managers are keeping their fingers crossed that they get a day out at the seaside next year. Not that there's anything wrong with Cardiff, mind you. It's just... well, you know.
19:45 Bayern Munich v Inter Milan, UEFA Champions League Final, ITV1/ITV HD/Sky Sports 1/HD1
On a Saturday night! Yes, all the little kiddy-winkies across UK will finally get the chance to see a Champions League Final because unlike those midweek Finals, they'll now be able to stay up beyond 8pm. Yeah right...
And here this! Graham and I will be recording a special
Sound of Football
podcast before, during and after the Champions League Final using a special technique known as 'recording three smaller podcasts and joining them together to make one big one'. It'll be available via the
SOF blogsite
and on iTunes shortly after the final whistle's blown, so don't forget to look out for it and enjoy the fruits of our labour.
Sunday 23rd May
18:00 Croatia v Wales, International Friendly, S4C
Finally, it's off to Osijek for a friendly featuring a Welsh side missing 15 first-choice players including Simon Davies, James Collins, Craig Bellamy and many more. John Toshack will take a squad of only 17 with him to Croatia which, if nothing else, means a bit more space to spread out on the team bus.