A New League for Old Men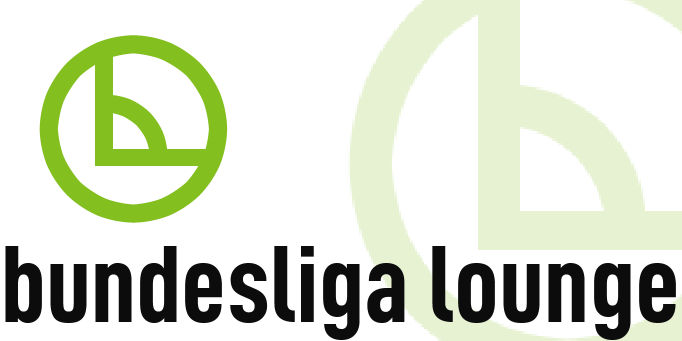 With all the pomp and circumstance befitting someone with the nickname "Goldenballs," David Beckham joined Major League Soccer side Los Angeles largely to cheers but also to jeers from American football enthusiasts certain his arrival stateside was only part of his early retirement plan. Arsenal legend Thierry Henry later arrived in New York to slightly less pomp but more circumstance owing to his reputation as a goal scorer and having landed in the media capital of the nation. As other footballers of a certain pedigree followed Becks & Titi (sounds like a terrible mixed drink, eh?) across the pond, the ceremony surrounding their arrivals lessened and for most the jury's still out as to what positive contributions they have brought to their respective MLS clubs.
So, what's this have to do with Bundesliga? Principally, it centers around the recent signing of former Schalke 04 & Hamburg SV keeper Frank Rost to Red Bull New York. Now, while Bild's transfer rumors can be as true as a Protestant Pope, it appears that it did indeed come to pass that Grandpa Rost is moving to the Big Apple. Red Bull New York desperately needs a keeper who understands he is the one allowed by the rules of the game to grab the ball with his hands during a match, and after shipping Canadian international Dwayne DeRosario off to DC United the New York club have an empty Designated Player slot that was set aside for a competent keeper. Rost would certainly fit the bill for RBNY in this respect, and Seattle's Casey Keller has shown that being old enough to become Medicare eligible is no deterrent to being a quality keeper in MLS.
Another consideration as to the merits of Rost's departure from the Hamburglars is that of late, Major League Soccer has become slightly fashionable for Bundesliga players who might no longer have the chops to handle the talented youth who seemed to have become prominent performers in the league. With Rost getting his wings from RBNY general manager Eric Soler--himself a former Hamburg player--he is the third notable signing from the German top flight to the United States for the season. Former 1.FC Koeln GK Faryd Mondragon joined Philadelphia to begin this summer's campaign and has started all matches for the club that sits just below RBNY in the table on goal differential. Werder Bremen's Torsten Frings opted to discover first-hand just how many American fans still remember his dubious handball non-call in the 2002 World Cup by joining Toronto FC (yes, Toronto's in Canada, but the Reds play in the US league and supporters will let him know how they feel on away days).

What might it be, then, that could be the appeal for these former Bundesliga regulars to make the jump to MLS rather than try their hands and feet somewhere in Germany or Europe? While the story of Mondragon's move might be peculiar, owing to him leaving the Billygoats on less than friendly terms, for players like Frings and Rost it might be down to the style of play employed in the United States. While lateral movement and wing play has generally been improving in the league, most MLS clubs choose to attack in a more direct manner--not necessarily Route 1 football--but mostly through the center of the midfield with goals often coming from the heart of the pitch or by unbeatable shots from afar like Vancouver's Eric Hassli performed earlier this summer. For experienced Bundesliga campaigners like Rost and Frings, they might have a chance to succeed playing in this style, as Rost is more than capable of collecting shots from the middle of the park while Frings can simply force his way through the average MLS midfield.
Or at the very least, draw fouls to set up free kicks he hopefully doesn't take. Watching his last days at Werder last year on the dead ball was rather painful at times.
Granted, the league has some quality within its midst--Goldenballs and Henry are still about along with some promising young lads--but there currently exists a dearth of darting Kagawas, cutting Robbens, ball-hawking Vidals, and the like populating a majority of the MLS squads. An American adventure for both former Bundesliga pros, then, might turn into good business for the sides that employ them and give additional pause to older Bundesliga players like Hans-Jorg Butt who are suiting up in the top flight of Germany on the bench.